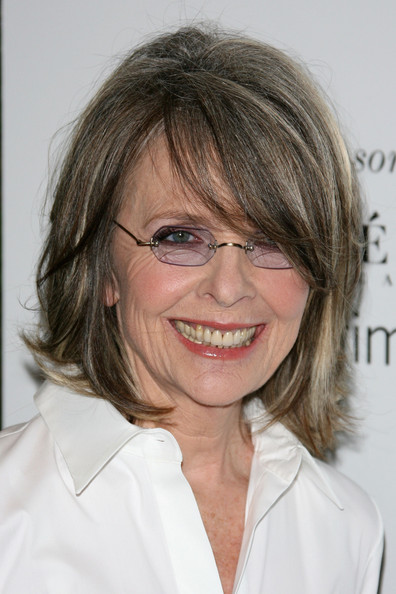 Short Hairstyles For Women Over 40 With Glasses
Check Out These Latest Hairstyles For Women With Glasses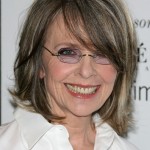 When a woman hits forty years, this is what many consider the age of maturity. By now, you are well into your career, marriage and having kids. So when it comes to choosing a hairstyle, you cannot revert back to the hairdos you wore in your twenties or even your early thirties, but you certainly do not want to succumb to getting a mature hairstyle that may make you look even older than you are. It is a fine balance between finding something sophisticated and chic without looking like you are trying to get back your youth.
And if deciding on the right hairstyle was not tricky enough, if you wear glasses, you are going to be extra sensitive as to which cut will mix well with your spectacles without making you look silly. In this case, short hairstyles work the best. Among some of the best ones to choose are:
Pixie cuts
Just because you see many young actresses turning to this very low maintenance hairstyle does not mean a woman in her forties cannot pull it off either. The hair is cut very close to the head on both sides and the back. Some women opt to have their pixie cut extra short throughout the crown and bangs while others prefer a bit more length. Whatever way you decide to go with it, just be sure it goes with your glasses. Oversized frames and pixie cuts do not work well together, but it is perfect for women with wide or smaller frames.
Bob cuts
This cut is always in style and shows no signs of going away. A bob cut can be shoulder length or chin length and may or may not have bangs. The hair is bluntly cut to create an almost perfect shape all around your head and face. When it comes to your glasses, bob cuts work great with round or square glasses for a more classic look. If you want something a bit more trendy, try a brightly-colored frame. Also try to stick with eyeglasses that have medium-sized frames. Smaller frames can make your face look smaller.
Shag cuts
The shag cut is another one of those styles that has tremendous staying power since it flatters just about anyone. A shag hairstyle gives your hair volume through the many layers that stem from the crown. The bangs will also benefit from this type of cut as they too will get some added volume. Shag cuts are styled close to the head and through the nape and ears. If you have wider frames on your glasses, this style is perfect for you. However, if you have larger frames, you might want to leave the hair a bit longer on the sides. You may also want a thin frame if your shag has a lot of bangs.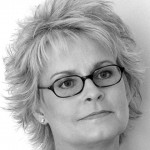 Wearing glasses and being over the age of forty does not mean you cannot still by stylish and sexy. Many of the most popular hairstyles are best suited for the more mature woman who just happens to need an extra set of eyes. And once you do find your perfect style, all eyes will no doubt be on you.
User Questions and Answers
User Questions and Answers
No Questions Have Been Answered For This Article.