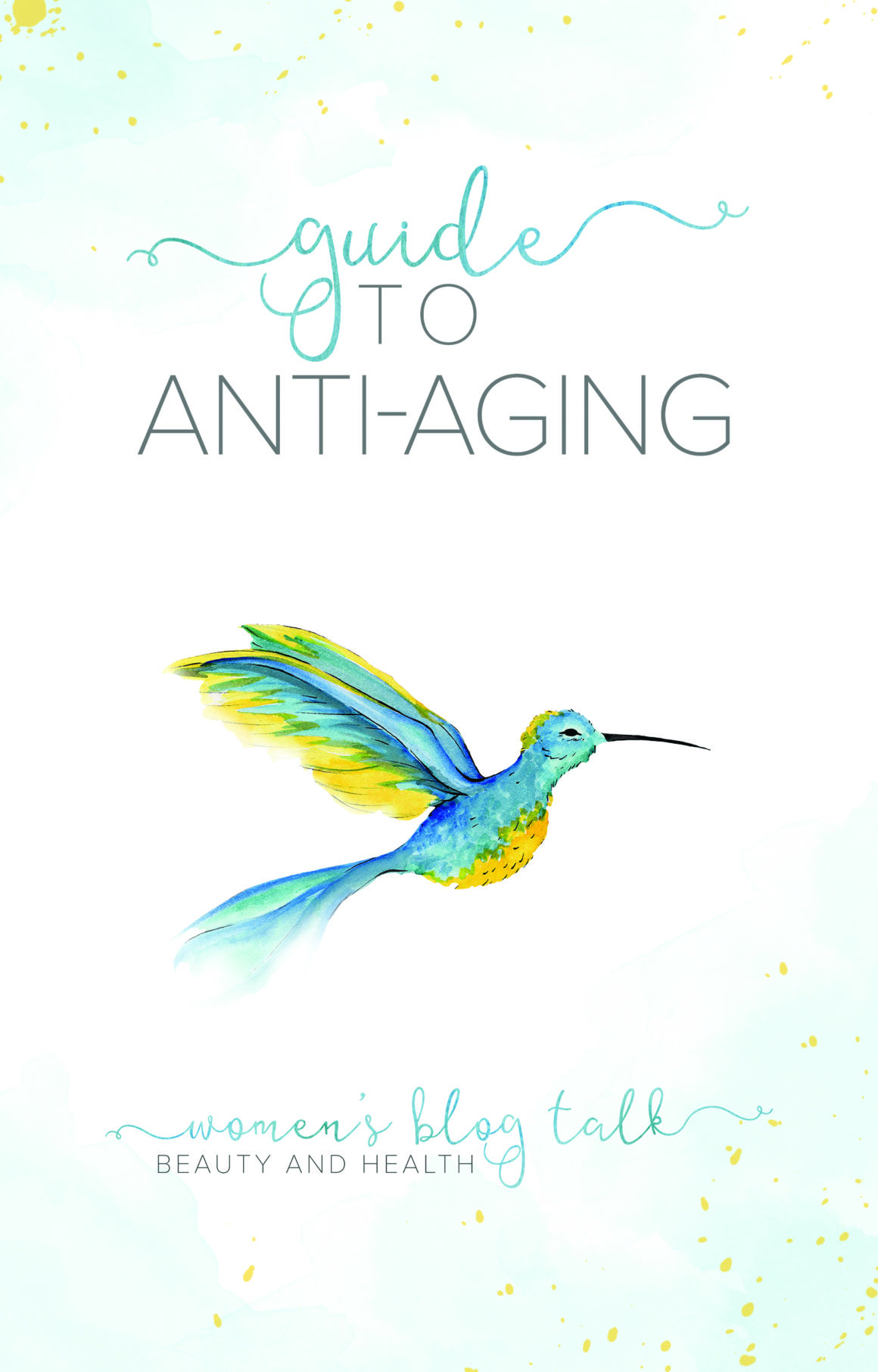 Guide to Anti-Aging Free Ebook
As a thank you to my visitors, I offer a Free Ebook, Guide to Anti-Aging.
This is an easy to read, 49 page downloadable book (pdf) that you can read at your leisure for a wealth of advice on anti-aging.
To get started, simply enter your first name and email address below.
You will receive an email to confirm the free download, and then you can get busy reading! 
Guide to Anti-Aging, Preview of Chapters:
Chapter 1:  Understanding Your Skin
Chapter 2:  The Cause of Wrinkles
Chapter 3:  Natural Home Remedies
Chapter 4:  8 Foods That Fight Wrinkles
Chapter 5:  Surgical Procedures To Eliminate Wrinkles
Chapter 6:  Non Surgical Wrinkle Treatments
Chapter 7:  Wrinkle Creams
Chapter 8:  A Couple Of Great Products
Chapter 9:  Preventing Wrinkles In The Future
Love the Content? Leave a Review, Comment, or Ask a Question Below! 
Click here to submit your review.
---
Great ebook!
Guide to Anti-Aging Free Ebook
Thanks for the free ebook Rachel. It had a lot more info in it that I even anticipated. Great stuff!

---
Loved it!
Guide to Anti-Aging Free Ebook
Thank you for the Guide to Anti-aging free ebook, Rachel! So much info, wow! I've always been curious of some of those non-surgical procedures, so thank you for sharing. Also loved the tips for skin care.

---
User Questions and Answers
User Questions and Answers
---
Q: Have used a few Vitamin C serums although some feel sticky. Mad Hippie is the best one I have used. What brands do you suggest? -Therese
A:
Hi Therese, the Image Skincare Vital C Hydrating Serum is my favorite C serum. It feels more like a light lotion (with a serum - creaminess to it). You can read my Vital C review here.  They also have the ACE serum which is more like a typical serum, but these aren't sticky, they just absorb beautifully into the skin.

I also like the Ole Henrikson Truth Serum.

I'd say Image is the better choice and could be a bit pricier. I have seen ads for the Mad Hippie and have always want to try it...I dislike anything sticky as well! xo Rachel
Was this question helpful to you?

---
Q: I would like the free ebook and to subscribe. I love your website. Ive never come across someone whose interests are exactly like mine. Kind regards -ethel
A:
Hi Ethel, that's so sweet of you to say, thank you so much! I went ahead and entered your email into the form, so look for an email from me to confirm. Thanks!
Was this question helpful to you?

---
Q: Have you tried Sanitas Skin care? Is Image your favorite line? -Millie
A:
Hi Millie, no I haven't tried that line. Lifecell, Kollagen Intensiv, and Image Skincare are 3 of my favorite lines! Thanks for your question. xo Rachel
Was this question helpful to you?

---