Chief Editor – Rachel Vrabel

Rachel writes reviews across the spectrum of anti-aging, beauty and health topics. She has her English degree in Technical Writing from the University of South Florida, and worked in finance for over twenty years.
She established WomensBlogTalk.com in 2011 and loves having a place she can share her inspiration for health and beauty and continue to help others!
Rachel has been featured in several CBS interviews for her work on educating consumers on how to avoid free trial scams for anti-aging products. She takes great pride in recommending trusted brands and is very selective in the process.
She lives in South Florida with her husband and her hobbies include beach volleyball and beach-combing for sea glass and shells!
Click here to see Rachel's reviews
Featured Author – Katie McCaskill

Katie is a licensed cosmetologist and licensed esthetician and is also Rachel's sister! She graduated from Palm Beach Academy of Health and Beauty in 2008. She has been practicing makeup artistry for over 10 years and has worked for several skincare lines including Estee Lauder, Chanel, Dior, Origins and MAC.
Katie has a unique flair and expertise for makeup and hair and owns a business called Katie McCaskill Beauty on Location. Her focus is working as a bridal hair and makeup artist along with production work and styled shoots and is extremely creative!
Check out her amazing work on her website makeupwithkatie.com
Click here to see Katie's reviews
Contributing Author – Melissa Lezon

Melissa is a semi-pro beach volleyball player, volleyball youth coach and also a fitness model. She tries many of our health and fat loss supplements to bring us reviews of the results she experiences as well as any side effects she encounters. She also writes about skin care and hormonal acne.
Melissa graduated with her Psychology degree from Florida Atlantic University in West Palm Beach, Florida where she lives and plays! Aside from volleyball, Melissa loves to do boot camp to stay in shape and she has an adorable little dog named "Sassy" who goes everywhere with her!
Click here to see Melissa's reviews
Contributing Author – Viviane Braider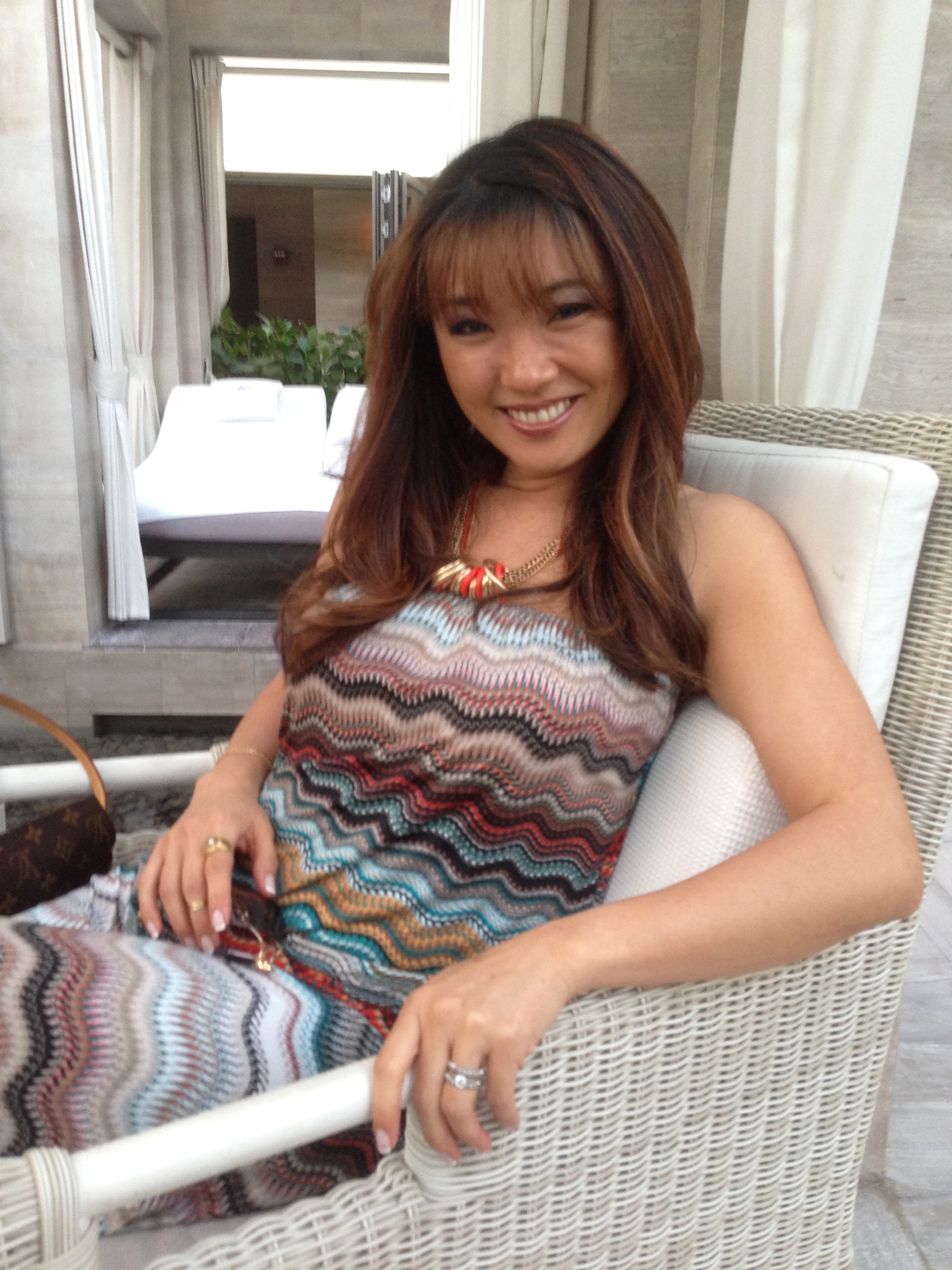 Viviane is a licensed esthetician and a new member of the Women's Blog Talk team of writers. She studied at the Palm Beach Academy of Health & Beauty in Palm Beach Gardens, Florida.  Viviane worked together with Rachel in Finance before deciding to pursue her interest in skin care, and it's reported that she always had the best results from doing at-home peels!
She's now a stay at home mom to a beautiful little boy who keeps her busy but she enjoys trying new anti-aging products and writing about her experience when she can find the time!
Click here to see Viviane's reviews