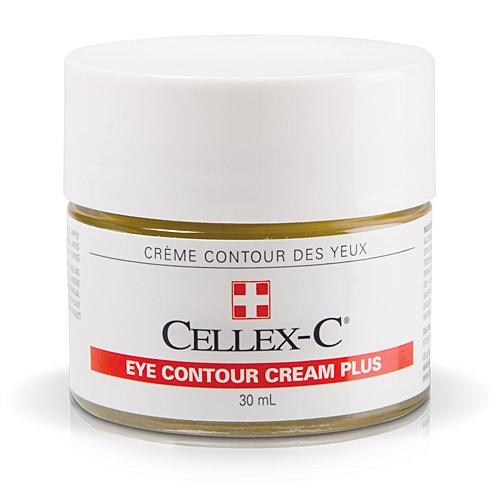 Cellex C Reviews – Does Cellex C Work?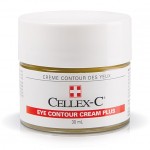 When looking for the best in beauty, most people know that they need more than a product, they need a skin care regimen.  You need to pay attention to everything that goes on or in your skin and you need to be adding the right ingredients at the right times.  Cellex C is a rather popular option in terms of skin and eye care, but how well do their products really work?  We decided to take a look to see if this is a company that we can stand behind.
How It Works and Ingredients
When trying to look into Cellex-C products via the company website, the first thing you find is that they have really done their homework. They offer a regiment for every skin type that can help fight aging while offering better skin.  They offer specific pages to display their research as well as to explain what makes their products unique.  Cellex-C is Vitamin C based skin care.  They offer high concentrates of the vitamin as well as a wide range of other natural and proven ingredients and even reviews from some of the nation's top publications.
Where To Buy
While you cannot buy Cellex-C from the website, the company does offer the appropriate pricing for each of their products as well as a comprehensive directory of qualified and reliable vendors who sell the items.
User Reviews
When looking for reviews for Cellex-C, it was easier than we imagined.  The product has been on the market for over a decade and has a huge fan base, so it was fairly easy to get user opinions.  The products have absolutely fantastic reviews, and most of the reviewers we found had been using the product for years.  Many claim that it makes pores so small they can't be seen and that they "love it".  We had to dig hard to find negative reviews, and the only low rating we found was from someone who bought an expired product from the web.
Recommendation
In short, recommending Cellex-C is easy.  With almost 15 years on the market and a long train of happy customers, this product could likely sell itself.  The science is backed by years of evidence and study and the company is always working to implement the latest findings in their skin care line.  If you are looking for a complete skin care regimen that is designed to work and to provide anti-aging results for any skin type, Cellex-C has the options you are looking for.
User Questions and Answers
User Questions and Answers
---
Q: How long does it take for this cream to work ? I've been using it for several months and I'm not seeing any results thank you -Tabitha goodman
A:
Tabitha, this was an informational review, I have not used this product personally. But if you've used it for that long with no results, you should change what you're using. Check out my top recommendation using AHA Toner plus Kollagen Intensiv. It's an awesome combo and you'll see results in your first week! Thanks ~Rachel
Was this question helpful to you?

---