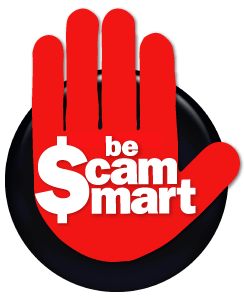 "How To Avoid Wrinkle Cream Scams!"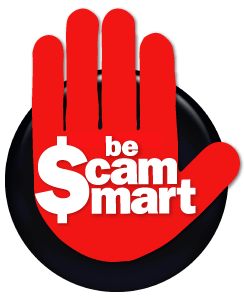 You have taken the first step to protecting yourself from so called "Free Trials".
First things first, make sure you
send this information to a friend

!!!

Go To http://www.womensblogtalk.com/free-trial-scams-report, and Like Us to Spread The Word So These Crooks Don't Get Away With It Anymore!

Click Here to Access your FREE Report Instantly.

You can also check your inbox as we have sent a copy there too.  Thanks again for signing up and we wish you the best!

Rachel

WomensBlogTalk.com
User Questions and Answers
User Questions and Answers
No Questions Have Been Answered For This Article.