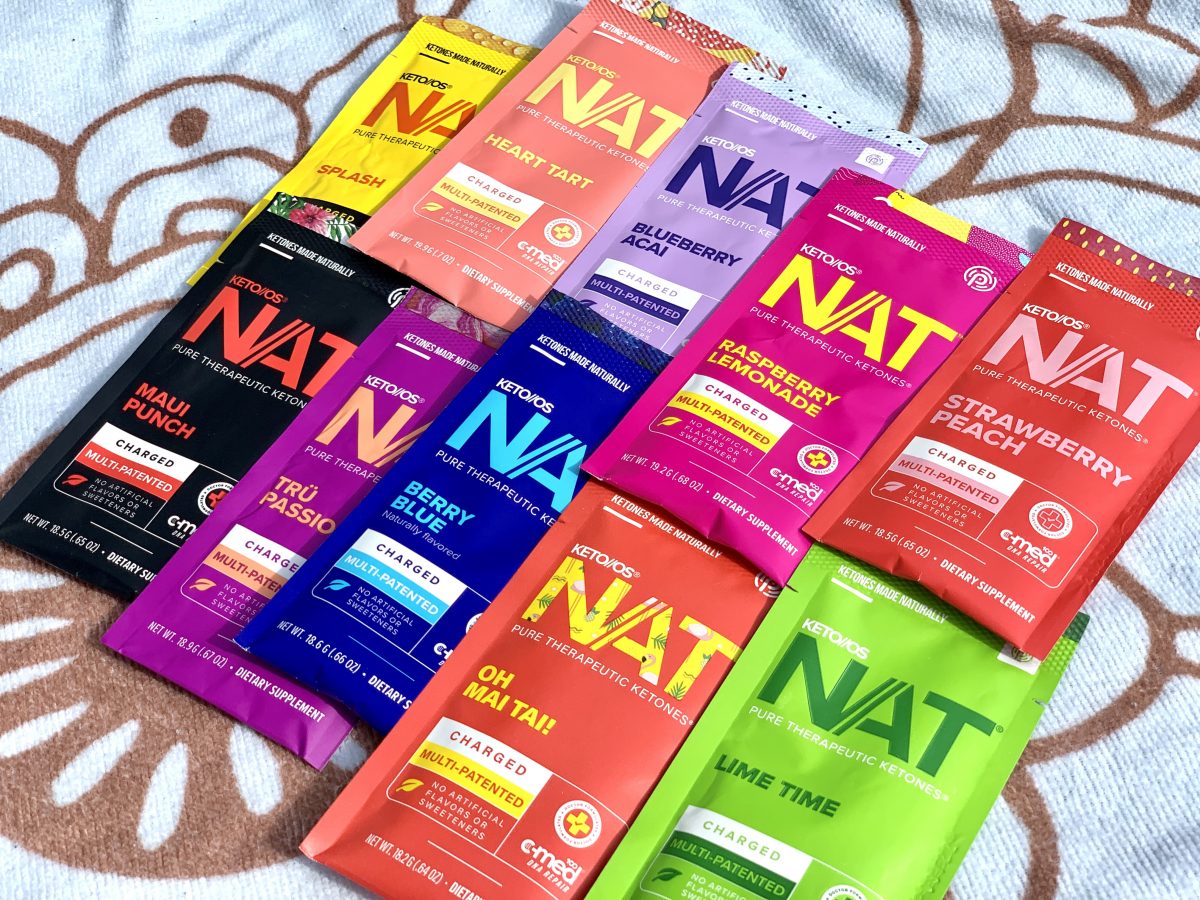 Keto OS Samples For Sale – New Pruvit Flavors!
Welcome to my Pruvit Keto OS Samples Page
Hi! If you're looking for the best variety of Pruvit Keto OS samples in all the newest formulas and flavors, you've come to the right place! I've been at this since 2015!
Scroll down until you see my available packages, and use the PayPal Buy now button to check out!
I'm Rachel Vrabel and you can find me on Instagram @womensblogtalk or on my Facebook page.
I am always fully stocked and ready to ship Pruvit Keto samples within 24 hours.
I'm very passionate about the ketones conversation, and helping people brings me joy!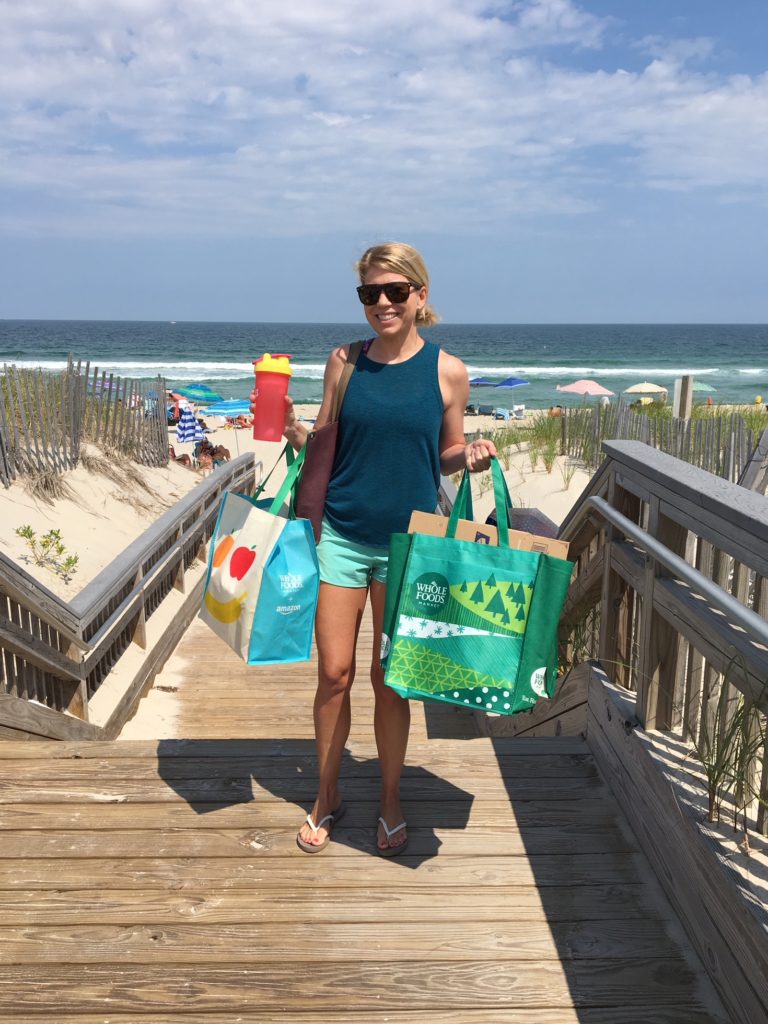 Shipping: I'm offering FREE shipping to the U.S. right now, it takes about a week. If you'd like it sent priority mail (2 day mail), click on the shipping when you're checking out and change to PRIORITY ($7.50).
I ship within 24 hours M-F to the U.S., Canada, Australia, and the UK.
Once you order, you'll receive tracking from Paypal and an email from me with full directions and resources, along with an invite to a private Facebook group.
Shoot me an email if you have any problems checking out, and I'll be happy to email you an invoice. 
I've been with Pruvit since 2015 as in independent Pruvit promoter and I'm also a Certified Keto Reboot Coach. I get my product FRESH each month directly from Pruvit.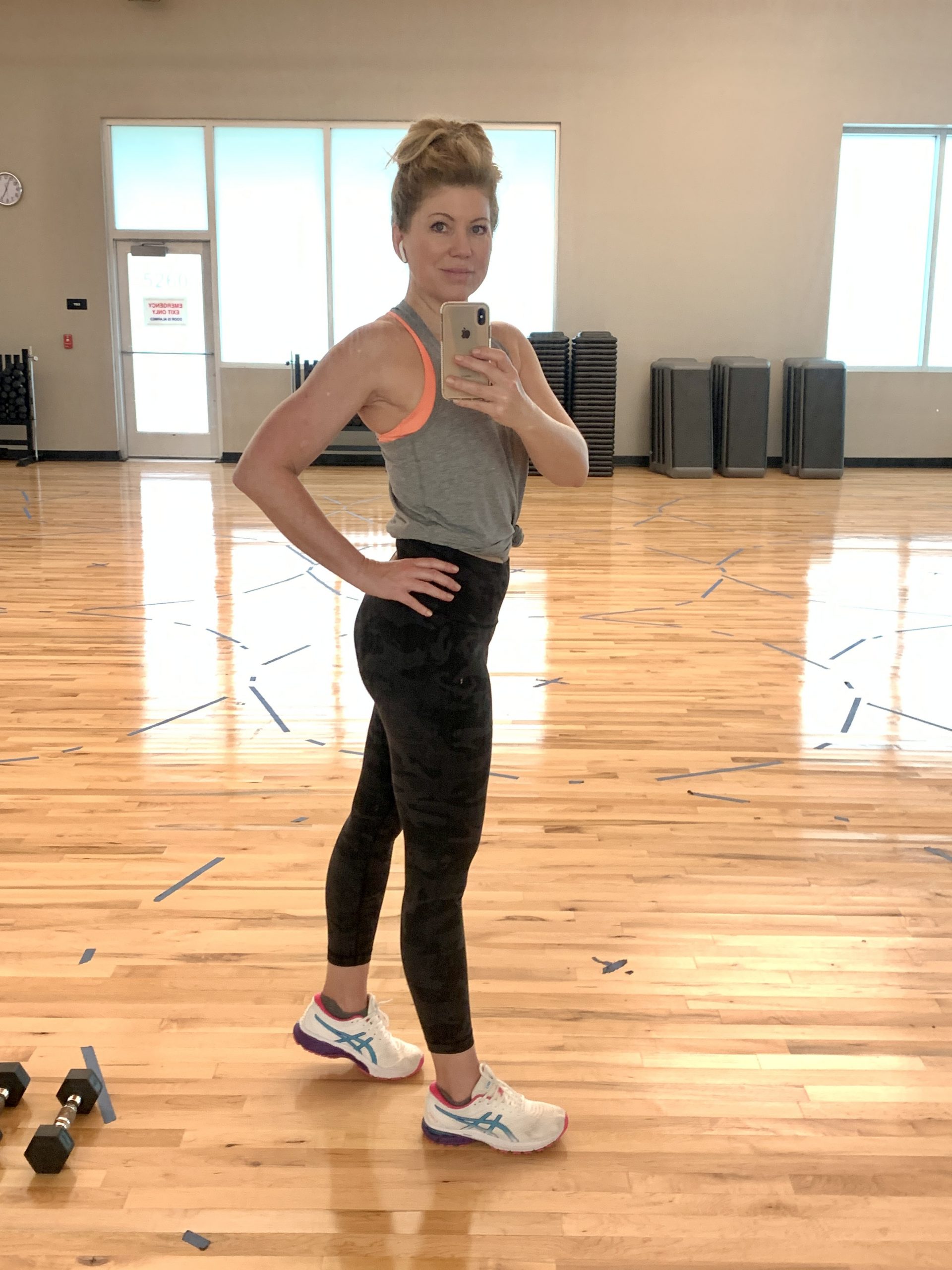 Benefits of Drinking Ketones

fat loss
energy
focus
suppressed appetite
better mood
better sleep
clearer skin
muscle preservation
Be sure and check out my Pruvit review here to read about my personal experience drinking ketones, see my results, and to understand how they work.
I've had some awesome results drinking ketones daily – they improve my life by giving me energy, more focus, improving my mood, suppressing my appetite, cravings, and preserving muscle while helping to burn fat!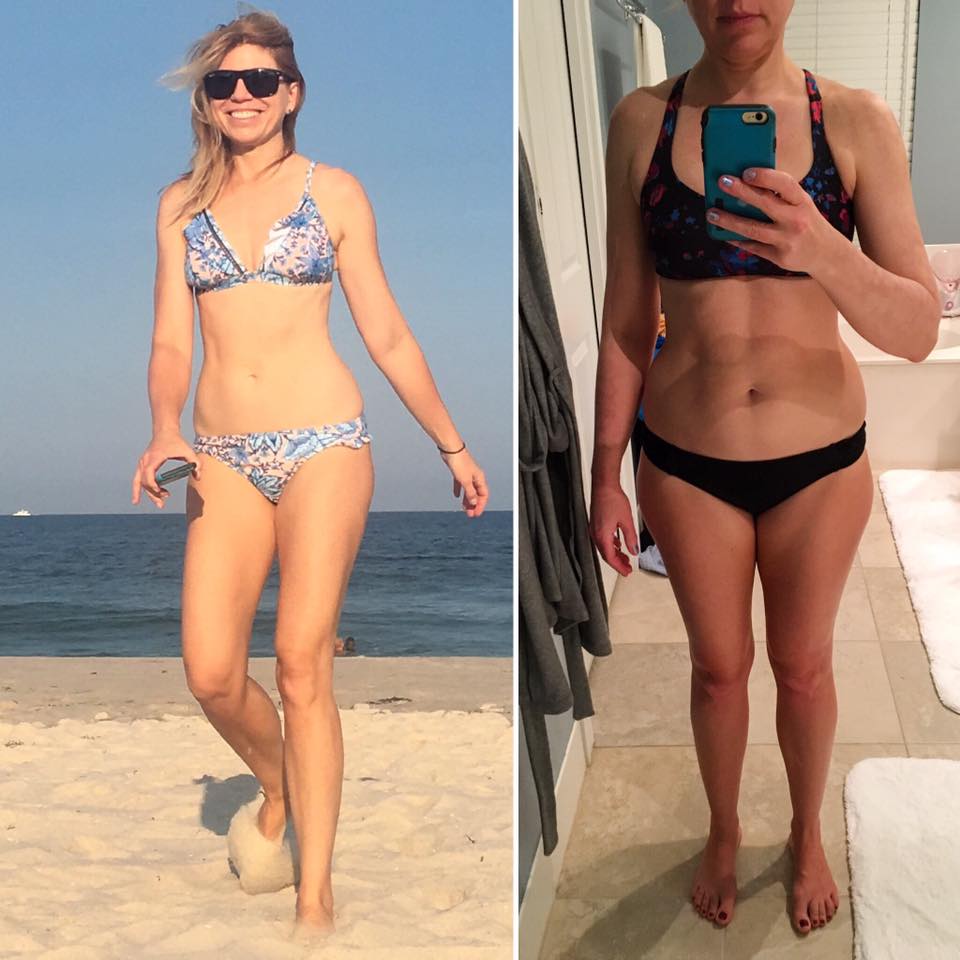 SPECIAL ON SAMPLES
FREE U.S. SHIPPING! 
10 Day Rainbow –
$65
Taste the Rainbow! If you're not sure where to start and want a nice variety pack to sample many great flavors, my 10 Day Rainbow pack is for you!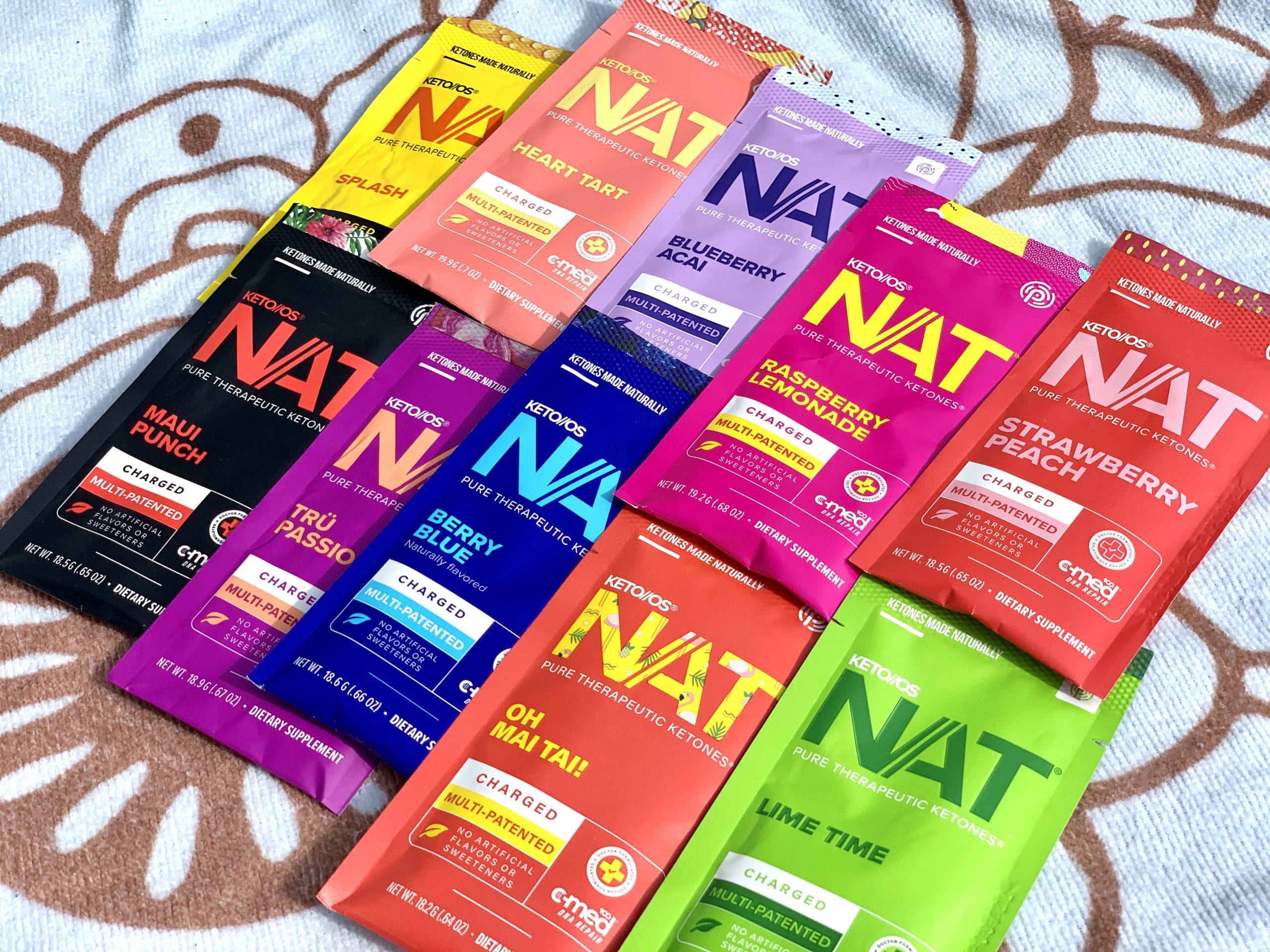 5 Day Rainbow Charged –
$35
Want to just get your big toe in the water? Try 5 of Pruvit's most popular Keto NAT flavors.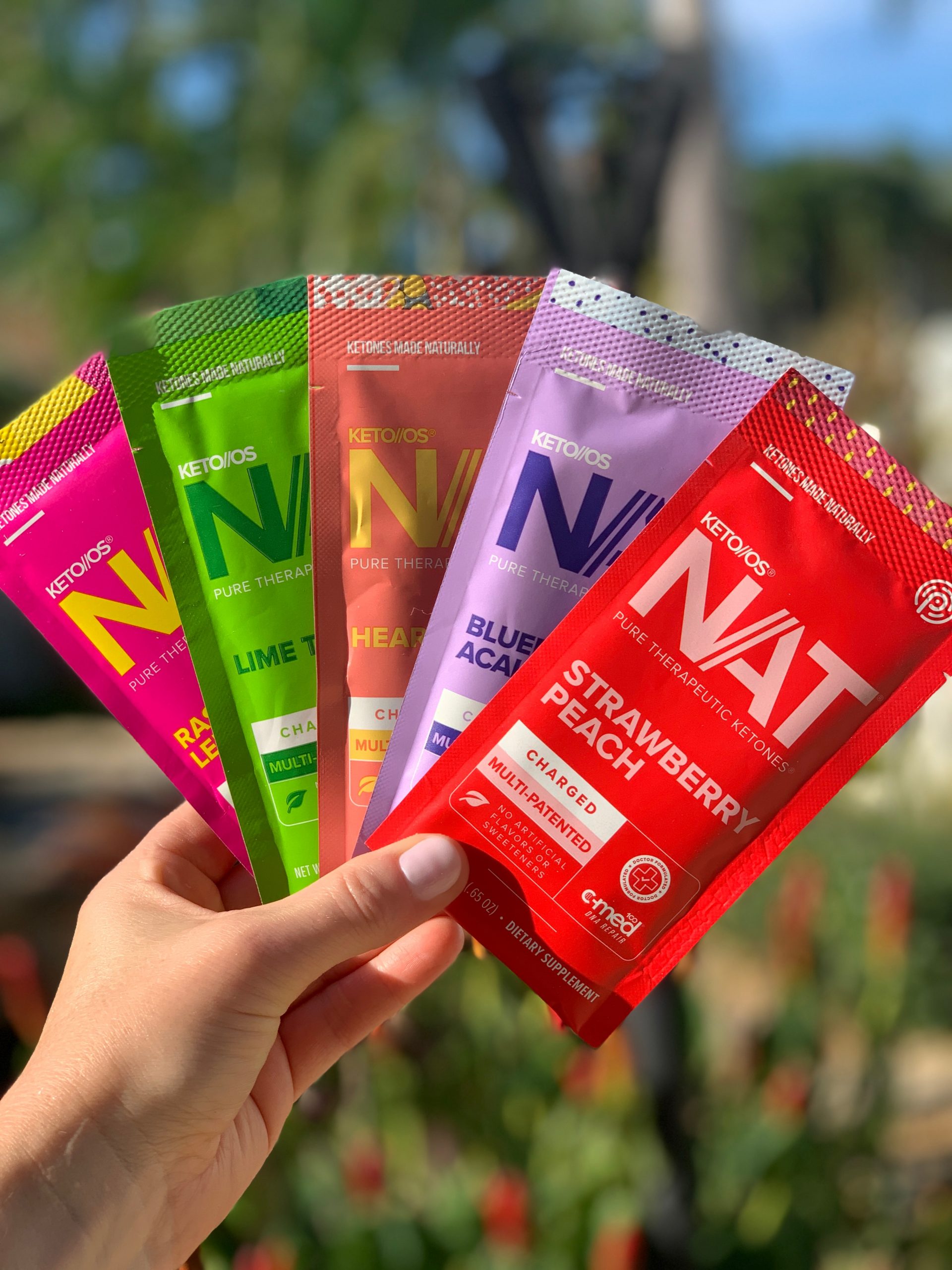 Keto Kreme Pumpkin Spice 3 pack –
$25
My personal fall favorite!! Keto Kreme is an on-the-go keto coffee mix. I prefer mixing it with hot tea and almond milk and making a latte! So delicious!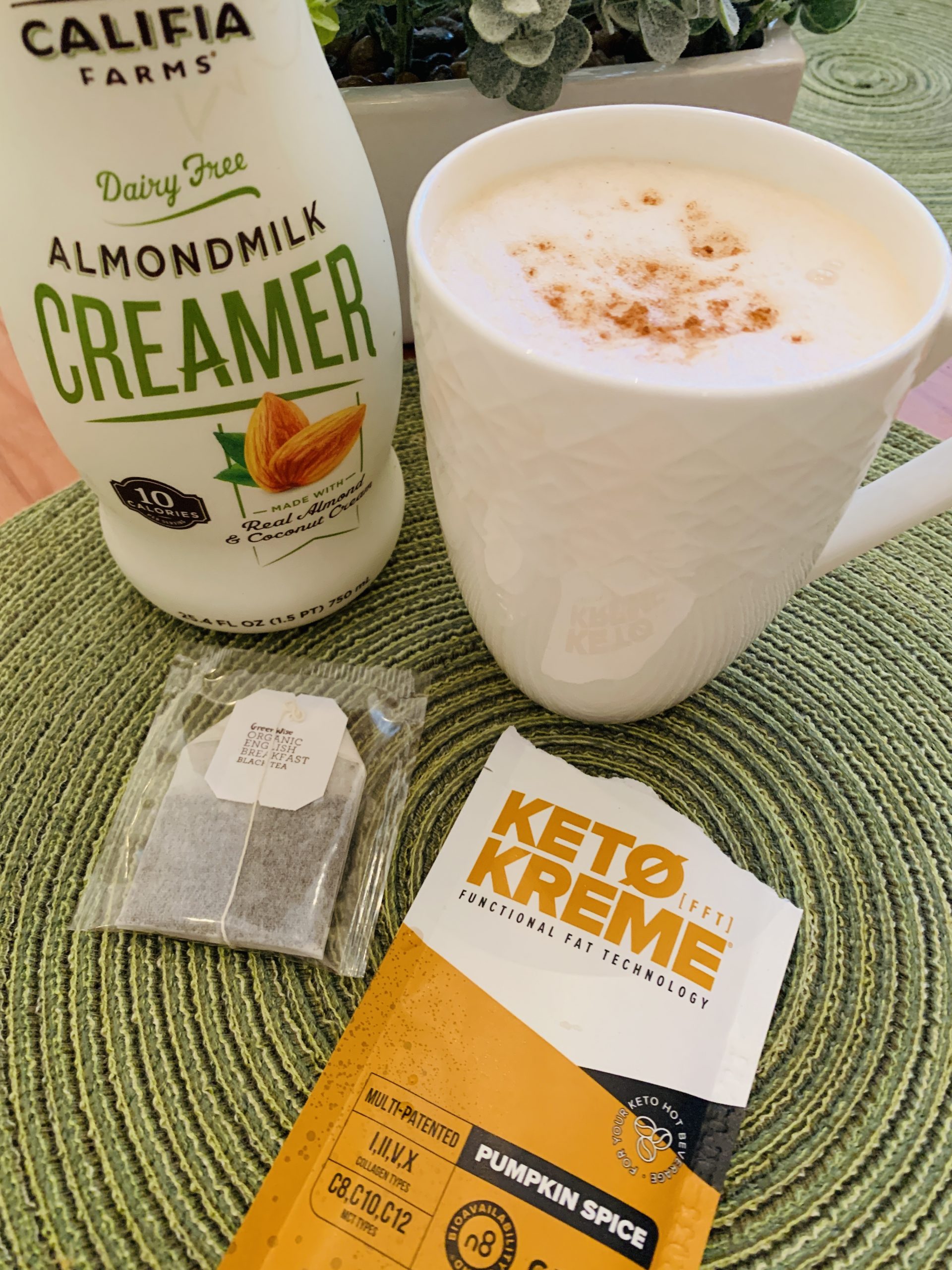 The 10 Day Drink Ketones Challenge – $130  
$99 
If you're ready to come on board as my customer, the Challenge box is a great deal for new customers.
This is a full variety box of 20 sachets of all Keto NAT in a mix of charged and decaf. The challenge is to drink a charged in the morning, and a decaf in the afternoon for 10 days straight. 
User Questions and Answers
User Questions and Answers
---
Q: will one box of drinks be enough on a monthly basis? -madeline
---
Q: I want to know if I can take it now tht im 50. I want to loose 25 pounds adn have tried evrything. is it safe to drink, -mylene
---
Q: I ordered the reboot last Friday and I just want to make sure this is legit site because only receipt I have gotten is from paypal but it doesn't give me expected ship date or any other information about what I purchased, can you check on this for me -Rhonda
---
Q: I'm seeing good results from one Keto Max per day, but I see two is the optimal dose. If I'm losing weight do I still need two? My appetite is not nearly what it used to be but I feel much better while it's in my system so I'm wondering if I can drink another half pack in the afternoon and see increased benefit? Thank you. -Kristine
---
Q: If you are in ketosis according to the strips, does it matter how "far into ketosis"? Is it more effective to be in greater scale of ketosis or no ? As in more work to make your strip darker -mean more into ketosis -mean you will lose weight faster ? -Crystal
---
Q: Will one packet a day give me good results as far as the products benefits? -Cindy
---
Q: How Is shipping calculated...depending on $ amount? And is a 10 day trial enough to see any results? -Marie
---
Q: Hi does the 5 day keto kreme experience have the ac11 in it as well? -Jessica
---
Q: Hi Rachel, I have the Reboot but after reading your suggestions it looks like I should get used to the product before doing the detox. Can you please let me know what is the best way to go about this? Thank you! -jill
---
Q: Do you still have the July reboot? -Darlene
---
Q: Rachel: I am curious about the Promoter opportunity. I am an "all in" kind of person so I was wondering - other than the $37 investment - how much is the 200 pack promoter packs (that you talk about using as "Starter or Sample" packs? I am trying to calculate what my front-end investment would be and I cannot find any pricing on Promoter Packs. -Lori
---
Q: Can I order your sample packs without being a customer of yours? And am I allowed to order your sample packs if I've already ordered a 10 day challenge from somewhere else? -Jamie
---
Q: Where do i get this for $30? If I join Pruvit, are they cheaper for box or more? -Yolanda
---
Q: Hi I ordered the 10 day challenge from a friend of a friend but was a bit confused if it matters if I drank the changed or the decaff. Is there a difference other than caffeine? Will I have the same positive results from either? Looking to have more energy and about 50 lbs weight loss. I'm interested in ordering the rainbow from you but have a few flavors that I really liked and some I did not. Can I pick what I want? Thanks and look forward to hearing from you soon Susan -Susan
---
Q: Do you have the capability of a create my own flavors for a sample pack? If so please email me back. Thank you! -Erica
---
Q: Hello! I was going to order the 2pk sno cone but the drop down box has the hibiscus option listed twice and no sno cone option listed. Is it still available? -Amanda
---
Q: Hi, I'm wondering if I can use these products while breastfeeding? Thanks! Sharee -Sharee
---
Q: I can't get on your blog page to look at available products -Laura
---
Q: Does this count as a meal replacement? -Beverly
---
Q: Do you have samples dont want to purchase a kind I dont like -Amber
---
Q: Do any contain green tea? -Cindy
---
Q: Do you have any strawberry left? Also do you have info about how to lose weight with it -Pam
---
Q: I am ready to place a order for the reboot. I would like to receive it before I leave on a trip. How quickly will I receive it? I am in North Pole, AK. THank you. -Marcia
---
Q: Hello, do you ship to Puerto Rico? -Yarilis
---
Q: I ordered the 10 day keto Nat trial yesterday. I received a receipt from PayPal but no additional information. Hopefully you received my order, when will I receive shipment information? -Sharon
---
Q: Once you reach your desired weight loss, do you continue to drink this and if you don't continue to drink it, will you gain the weight back? -Linda
---
Q: How do I start -Destiny
---
Q: Hi Rachel! I am looking into purchasing either a 10 pack sample set from you or the 10 day challenge, however I am new to this and not sure which is the best route to go. I tried the keto diet once before and it did not work for me. I try to be gluten and dairy free as much as possible but like to stick to a low carb diet all in all (with occasional cheat meals). Do you think the Ketotones will help me achieve Ketosis? Would you suggest doing one packet a day or two packets a day? Thanks! -Nichole
---
Q: I want to try nat keto cream -Nancy
---
Q: I can't seem to find flavor descriptions anywhere on the Pruvit website... Is there anywhere that describes each flavor? Also what the different types are? Ie Os, Max, Nat? -Heather
---
Q: Is the reboot kit you sell on your samples page a complete kit? -Linda
---
Q: So I'm 52 and had have my thyroid out. I use to weight around 145 at 5 foot 7. Now up to 180. Have not gone thru menopause but feel its creeping in and that may be some on rhe weight gain. I exercise about 3 times week 30 to 40 mins. How many drinks do you take per day and will this help with losing a few pounds? Thankyou! -lemira
---
Q: Bonjour, est ce que vous vendez des mélanges nutritionnel vi shape qui provenait de visalus? Merci -Josée
---
Q: I need only decaf and can only afford once a day. what are my options? -carolyn
---
Q: I have a dear friend who is taking Hcg injections for weight loss. Her question to me was can I drink these along with my Hcg injection? -Shelya
---
Q: Hey Rachel, I am looking to lose about 20 -25 lbs...What would you recommend that I start with? -Autumn
---
Q: Hello, do you ship to the Netherlands? -Rita
---
Q: Hi Rachel, I am in Australia and have tried swiss cocao Pruvit which I loved. Are you able to order that for me as I don't really want the samples. -Karen Davis
---
Q: I ordered some samples online and I didn't get a email to confirm but the money was taken out. Just wanted to check if this will be processed? Thanks -Veronica
---
Q: Do you have to change your nutrition to be keto for this to work? -Tracy
---
Q: I been doing low carb for two weeks now and lost 10 pounds. But I'm not taking anything to help my weight loss. I see everyone is talking about this product and would like to know why should I take it and with which I should start? -Carmiña Sampson
---
Q: Rachel, do you have any Purple Reign, or keto kalm tea available? -Annette
---
Q: Are all flavours available in Canada? Do any of the flavours have a banana or kiwi flavouring to them, as I have a severe allergy to these. -Tammy
---
Q: Do you have any specials or samples of the black label ketones? I have never tried this product and am skeptical about it. -April
---
Q: Hi, do you have any of the purple reign left? -Trista
---
Q: Would like to know more about ur rainbow one -Sherry
---
Q: Will flavors like Strawberry Peach and Blueberry Acai be added to the regular flavor lineup in the near future? If not, any other flavor combos on the horizon? Thanks for your time! -Chad
---
Q: Do you accept Master Card? -Cheri
---
Q: My wife and I are looking at doing the reboot. My wife is very picky, but is willing to push through it. She doesn't like chocolate though. Is there enough in 2 kits for me to change hers for mine? What would you suggest for your trial packs, I would like to start drinking them. We have finally gotten fed up with being 50 lbs or more over weight. Please make some suggestions and we will look it over. Thank you and we look forward to picking your brain about all of this -Justin
---
Q: How many drinks should I drink a day? I work 12hr shifts so I was thinking about doing 1 Pro with 2 NAT a day or is that too much? -Chira
---
Q: How can I purchase? -Giselle
---
Q: Do you ship to the UK?! -Rita
---
Q: How do you sign up for pruvit smartphone discount? Whats the monthly cost? -Celeste Schiermann
---
Q: Do y'all have samples of the keto caffeine free drink mix -Linda Lou
---
Q: Can I get a free sample? I'd like to dive in head first but it's just too expensive without knowing how this will effect me. I need as much caffeine free as possible. I'm interested in the chai and sweet cream as well. Thank you. -Bobbi
---
Q: Hi Im in emergency need for a 60 day reboot kit. I tried to order the 1st of Oct. But i had ordered from another recruiter in Orlando. I cant even remember her name and because i didnt have her recriter # pruvit would not let me order. Im waiting on a hip replacement until i loise about 6 more lbs. I know the reboot will do it. I need the kit like no tomorrow but cant seem to get through pruvit to get it. Please let me know if you have a 60 day kit ir if you know anybody else that i can get one from. Please please i need your help. -Brenda
---
Q: I am interested in learning more about Pruvit before ordering. I follow a dirty keto diet and have hit a plateau on weight loss. Would I need one or two drinks a day. Does it matter which ones(Max, OS, Kreme)? Thanks for your time! -Jessica
---
Q: Hi Rachel Im looking to get a 10 pack of different flavors i really wnjoy some and others not so much do you have any of the celebration the black packs? And can I mix up the 10 pack? -Danielle
---
Q: Hello! I am just researching these products. I am interested in possibly trying the Rainbow experience, however there are 2-3 flavors I know I will just not like. Is it possible to trade them out? I am not sure if you build these bundles yourself or if they are pre-packaged? Thanks! -Deanna
---
Q: What type of creamer can you mix in the Keto Kreme and about how much do you pay per day for one drink? Thanks -Millie
---
Q: I want to order your sample [email protected]$40--can I use cr. card instead of paypal--not clear on how to place order-- -ELAINE
---
Q: Hi Rachel. I'm looking to purchase 1of the orange dream pro containers for $75 from you but wanted to know if there is caffeine in that product or energy boost of any kind? Thanks, Angela -Angela
---
Q: Do you ever send out samples of a new flavour so we could try I don't mean two or more just one? -Elaine
---
Q: For my first time trying ketones Do I need to start with the Keto OS or can I start with the Keto Max. -Jane
---
Q: I'm 69 and have trouble losing weight. I saw your Mom's results, impressive. What do yo suggest that I try? -Cheryl
---
Q: If I order a 10 day sample does that include the keto creme too or is that separate and how can I get samples of that too ? Thanks -Raquel
---
Q: Am I able to get a 3 or 5 day trial of just the dark cherry? I saw the seasonal ones but I've tried poppin pear apple and fig roll up. I was unable to purchase the dark cherry when it first came out so I didnt know if that was possible?? Thank you!! -Alyssa
---
Q: Do you have any blue ocean and unleashed midnight? -Belinda Petersen
---
Q: I have been reading up on Keto diet and looking for food ideas. Came across this concept of Ketones and I am wondering how hard is it to do both? Also, I don't like after taste and I am not one that likes to drink teas, but I do like coffee, any recommendations? I enjoy lemonades and tropical punch. -Marilyn
---
Q: I live here in San Diego. My friend told me about Ketones. I'm very interested. I'm thinking about trying the 6 day Nat samples. Although I need your guidance:) I've been reading your blog. You suggested one in the morning and one in the afternoon? If you could give me some more information I would greatly appreciate it. I've reviewed some other sites but I really enjoyed your blog. -Christine
---
Q: i am wanting to start drinking these. i want to ge the 5 day sample pack for $40 but i was wondering if you could put a chocolate pack in there too. i will pay extra i would just like to try the chocolate one -katelyn
---
Q: Hi! Do you have any boxes of Life's a a peach?! -Bree
---
Q: To order from you for specials or trials do we have to be linked up with you from pruvit? I have someone else as a promoter. Thanks. -Kelicia
---
Q: I have purchased a reboot since July! I have made every excuse here we sit 8 months later.. I have gained 15 pounds.. I am ready but I lost contact with my rep.. Should I just go for it and start it.. I have being eating really bad the last month. I am in fear what to do? -sweet
---
Q: For how long need drink this product for results -Evelyn Chavez
---
Q: What is keto max? -Heather
---
Q: Hi, I was wondering if you delivered to Ireland? I would love to try these products. -Martina
---
Q: It is s a meal replacement or it's use as a christal light? -Johanna
---
Q: Y is it so expensive for just a couple days use -Michelle
---