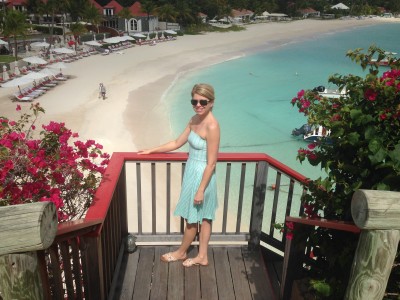 Rachel from WomensBlogTalk Intro Video
Thanks for visiting WomensBlogTalk.com to watch my video review! I'm Rachel, and this is my intro video so that you can get to know me better and to learn what type of information you can find on my site.
You can read more about me in the About Us section to learn why I'm passionate about anti-aging products and my own personal beauty routine!
Visit the Home Page of WomensBlogTalk or read about my Top Wrinkle Creams
Do you questions for Rachel? Ask me in the comments section below, I'm an open book!
User Questions and Answers
User Questions and Answers
---
Q: Hi! How do these companies get away with this? Including scammers like "dr. oz", Marie Osmond and other celebs? They should be ashamed!! I'm betting the oz is only a doctor of psychology so he can learn how to scam people with these companies, because why aren't they speaking up for, and to save their reputations, their careers? It's an outrage! I just saw an ad for kahiko face cream which Marie O and her brother quit everything else just to promote this cream! which is supposed to be a miracle and when I called the 800 number Elijah who answered the phone didn't know what I was talking about and put me on hold, so my instinct told me to hang up which I did. From now on and I would recommend this to anyone who might be tempted with these 4.95 offers, just buy your products in your favorite reputable store.... Let's put these Crooks out of business!! And don't patronize talk shows who science is more geared toward 5 year olds! I'm speaking of a particular doctor, which fits him perfectly. I guess he got his name from the movie, don't forget the wizard was a scammer too!? -Suzanne
A:
Suzanne, these cream companies are saying whatever they want and using fake quotes and pics of celebrities to fool you. They are not actually promoting these creams, that's all part of the scam. Dr. Oz has warned people before on his show to stay away from these that he's not really promoting them. Rachel
Was this question helpful to you?

---