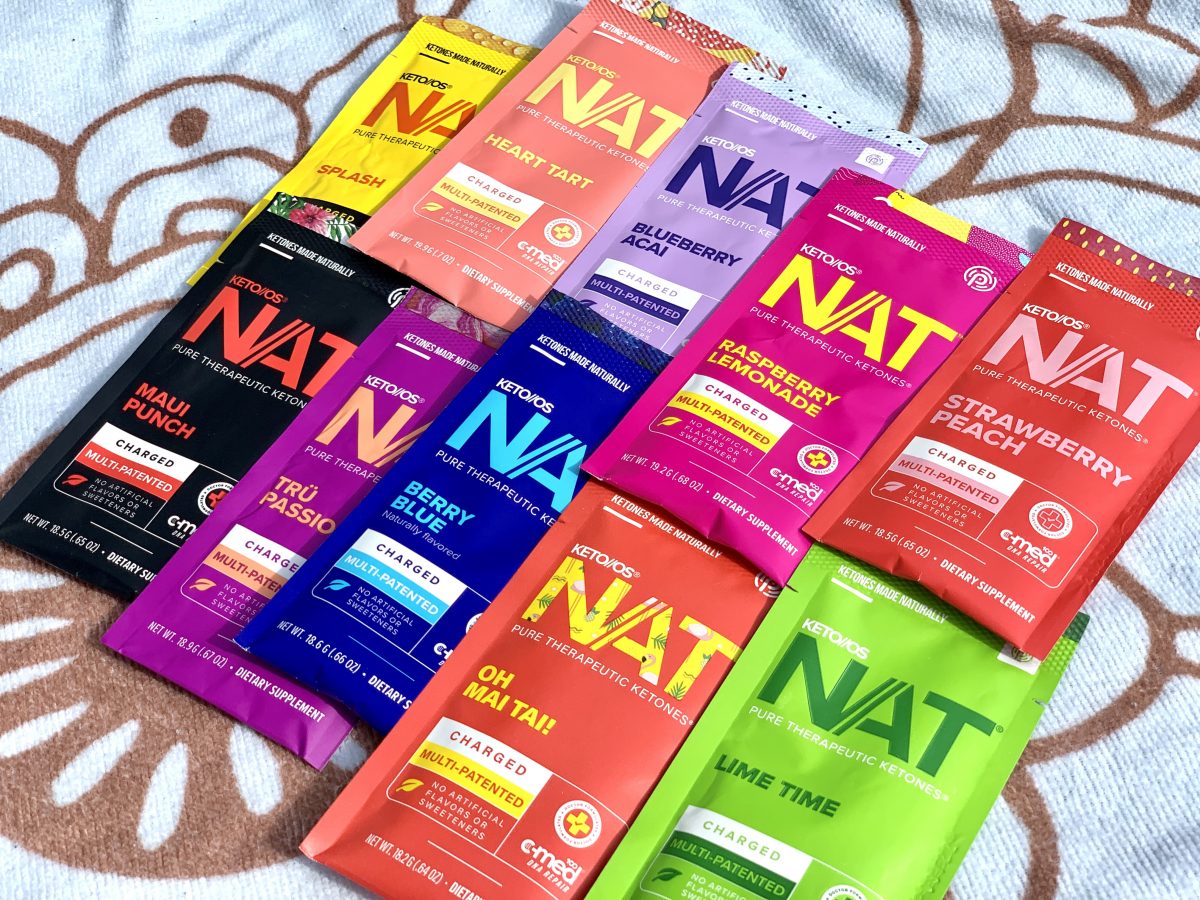 Keto OS Samples For Sale – New Pruvit Flavors!
Welcome to my Pruvit Keto OS Samples Page
Hi! If you're looking for the best variety of Pruvit Keto OS samples in all the newest formulas and flavors, you've come to the right place! I've been at this since 2015!
Scroll down until you see my available packages, and use the PayPal Buy now button to check out!
I'm Rachel Vrabel and you can find me on Instagram @womensblogtalk or on my Facebook page.
I am always fully stocked and ready to ship Pruvit Keto samples within 24 hours.
I'm very passionate about the ketones conversation, and helping people brings me joy!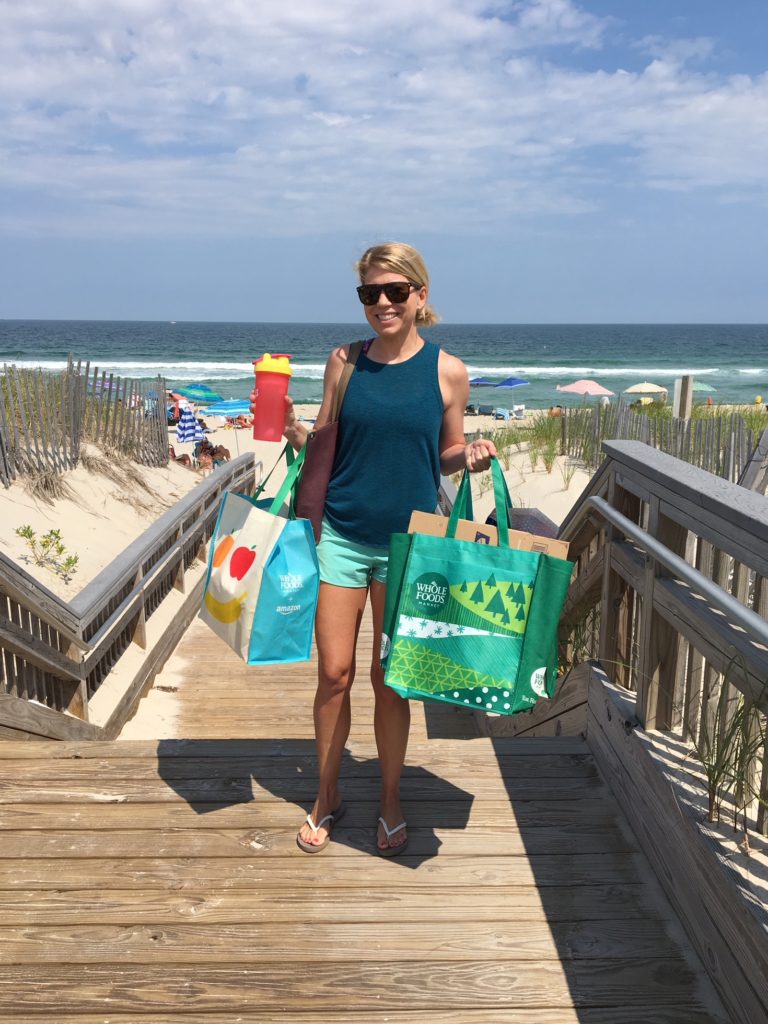 Shipping: I'm offering FREE shipping to the U.S. right now, it takes about a week. If you'd like it sent priority mail (2 day mail), click on the shipping when you're checking out and change to PRIORITY ($7.50).
I ship within 24 hours M-F to the U.S., Canada, Australia, and the UK.
Once you order, you'll receive tracking from Paypal and an email from me with full directions and resources, along with an invite to a private Facebook group.
Shoot me an email if you have any problems checking out, and I'll be happy to email you an invoice. 
I've been with Pruvit since 2015 as in independent Pruvit promoter and I'm also a Certified Keto Reboot Coach. I get my product FRESH each month directly from Pruvit.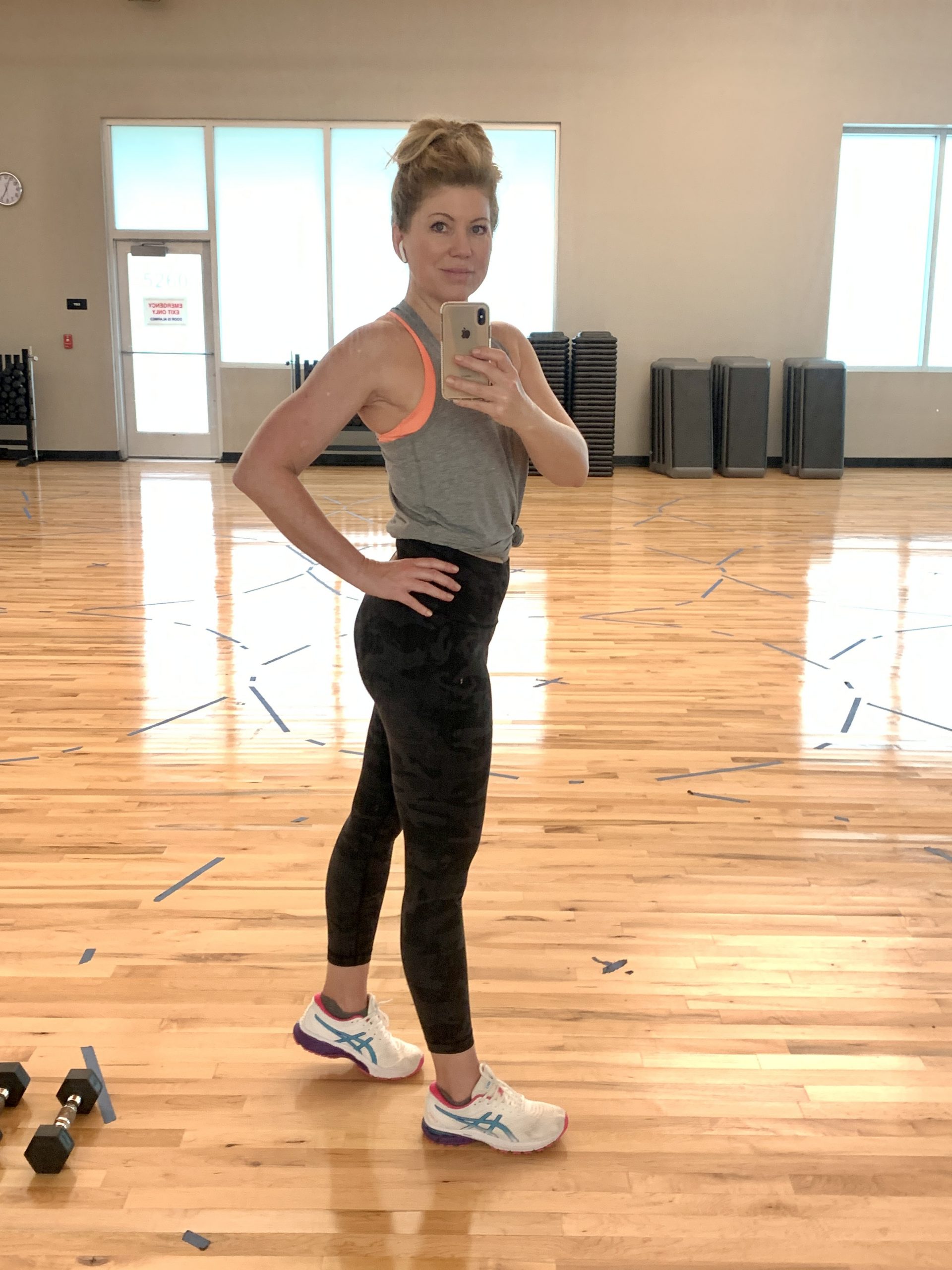 Benefits of Drinking Ketones

fat loss
energy
focus
suppressed appetite
better mood
better sleep
clearer skin
muscle preservation
Be sure and check out my Pruvit review here to read about my personal experience drinking ketones, see my results, and to understand how they work.
I've had some awesome results drinking ketones daily – they improve my life by giving me energy, more focus, improving my mood, suppressing my appetite, cravings, and preserving muscle while helping to burn fat!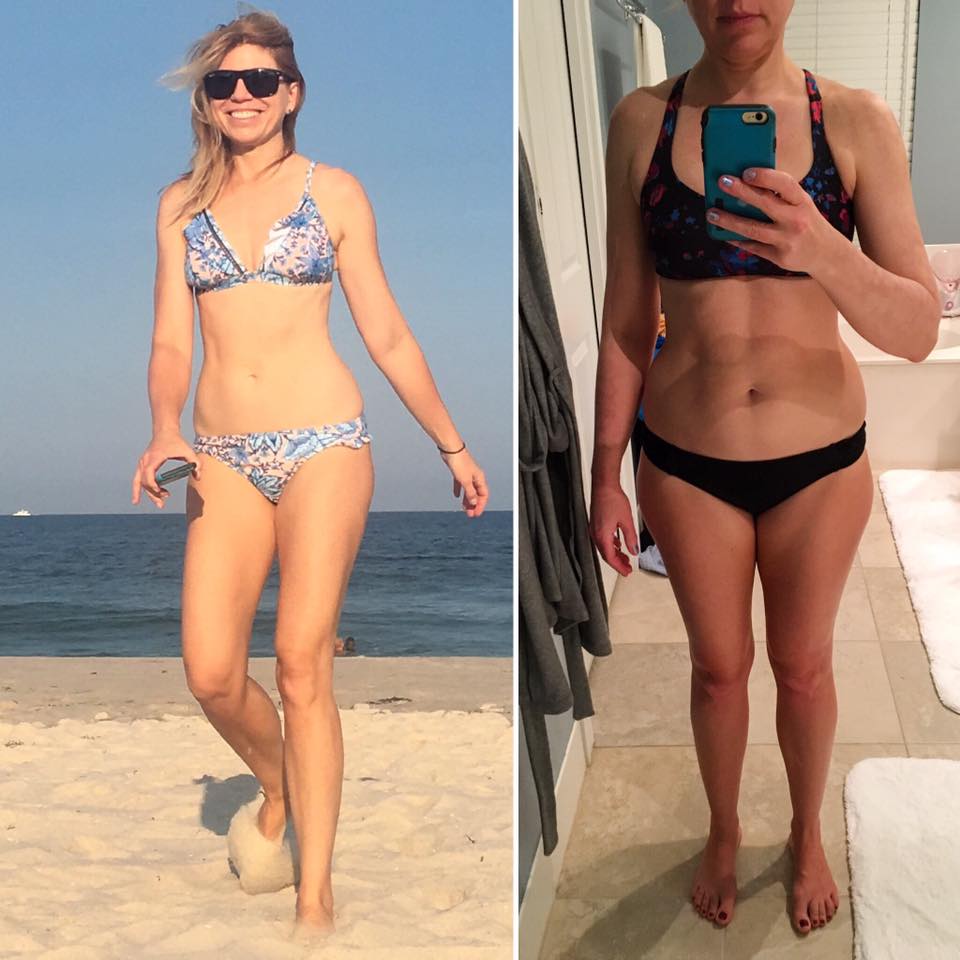 SPECIAL ON SAMPLES
FREE U.S. SHIPPING! 
10 Day Rainbow –
$65
Taste the Rainbow! If you're not sure where to start and want a nice variety pack to sample many great flavors, my 10 Day Rainbow pack is for you!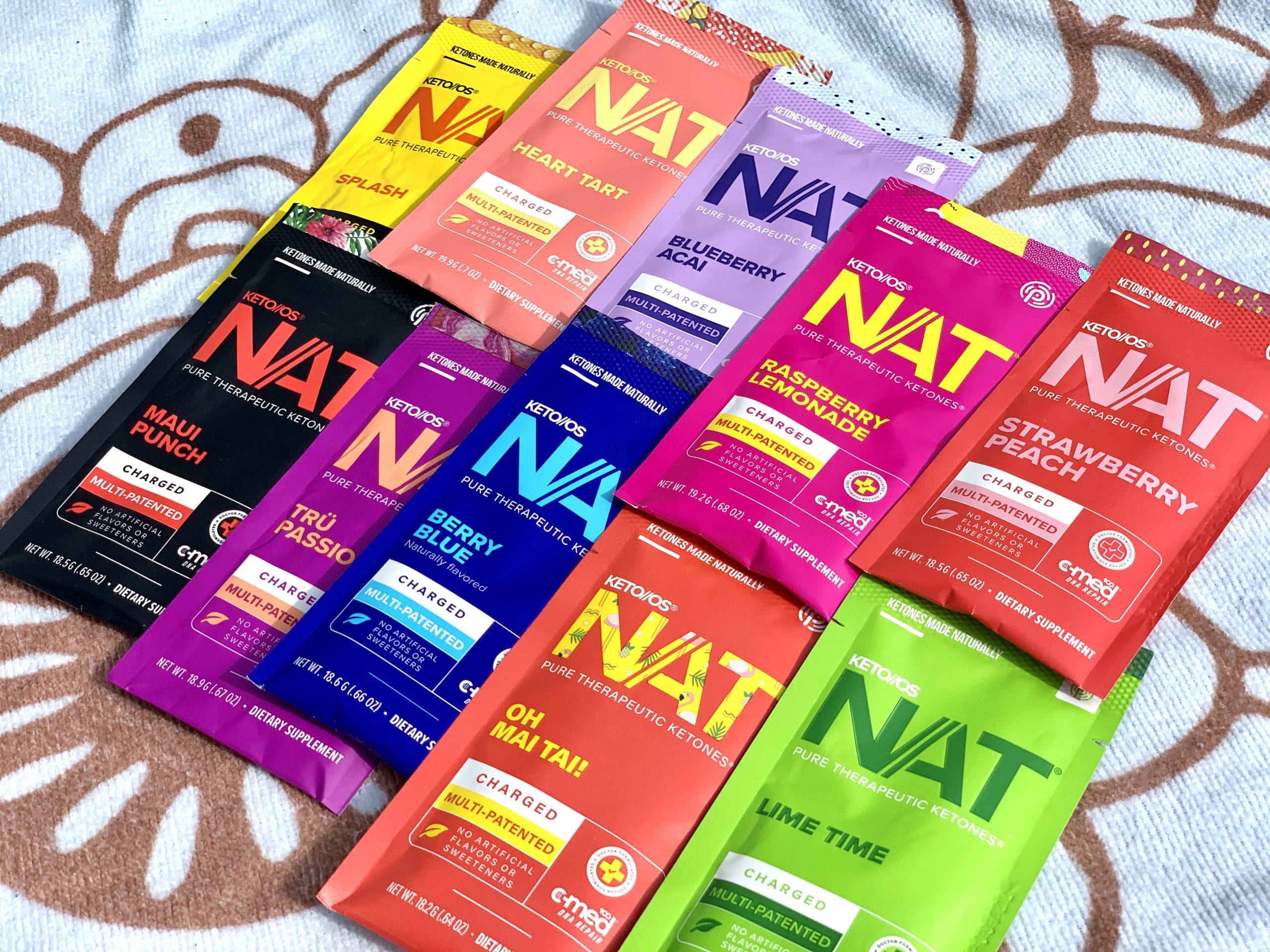 5 Day Rainbow Charged –
$35
Want to just get your big toe in the water? Try 5 of Pruvit's most popular Keto NAT flavors.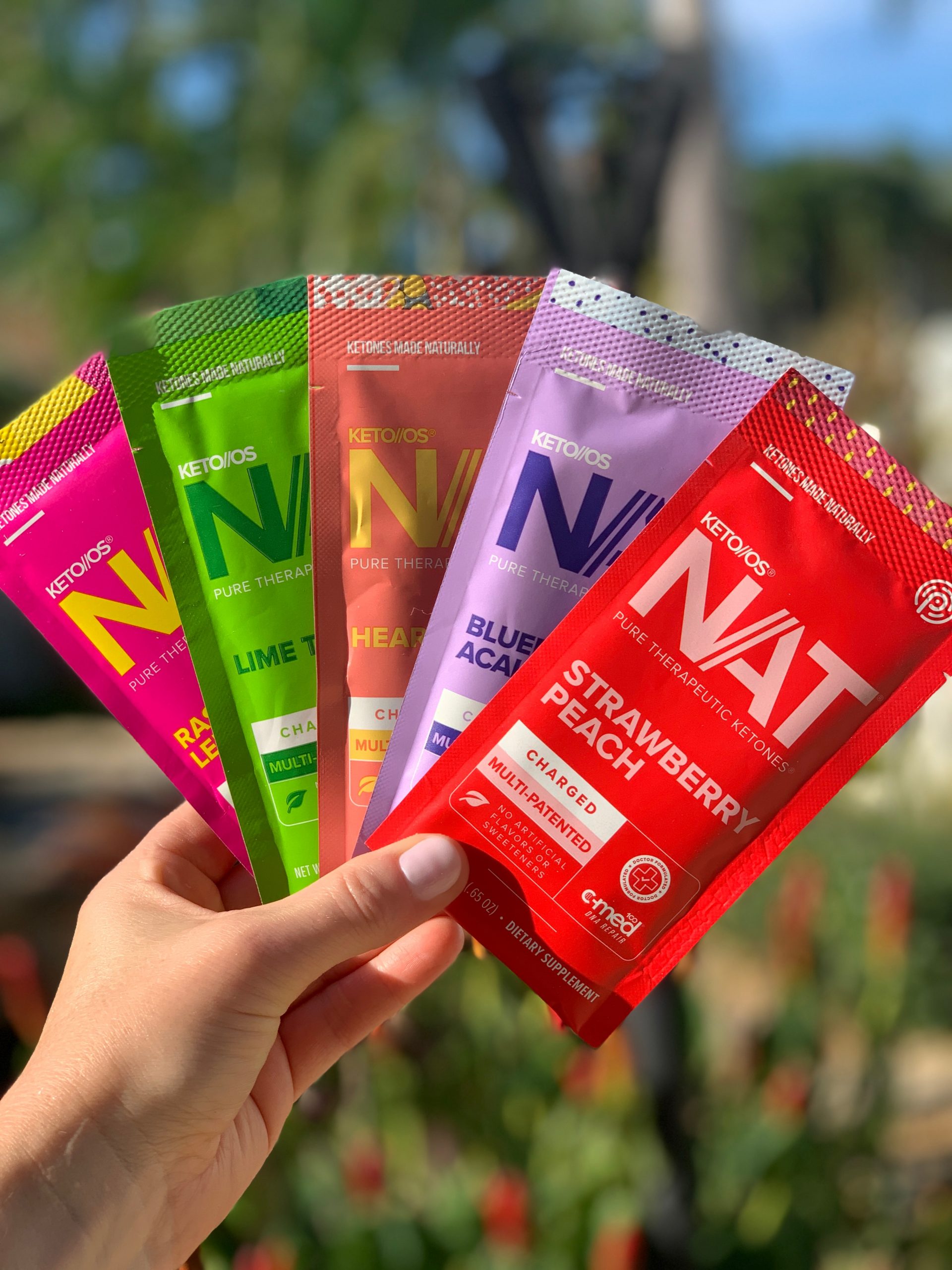 Keto Kreme Pumpkin Spice 3 pack –
$25
My personal fall favorite!! Keto Kreme is an on-the-go keto coffee mix. I prefer mixing it with hot tea and almond milk and making a latte! So delicious!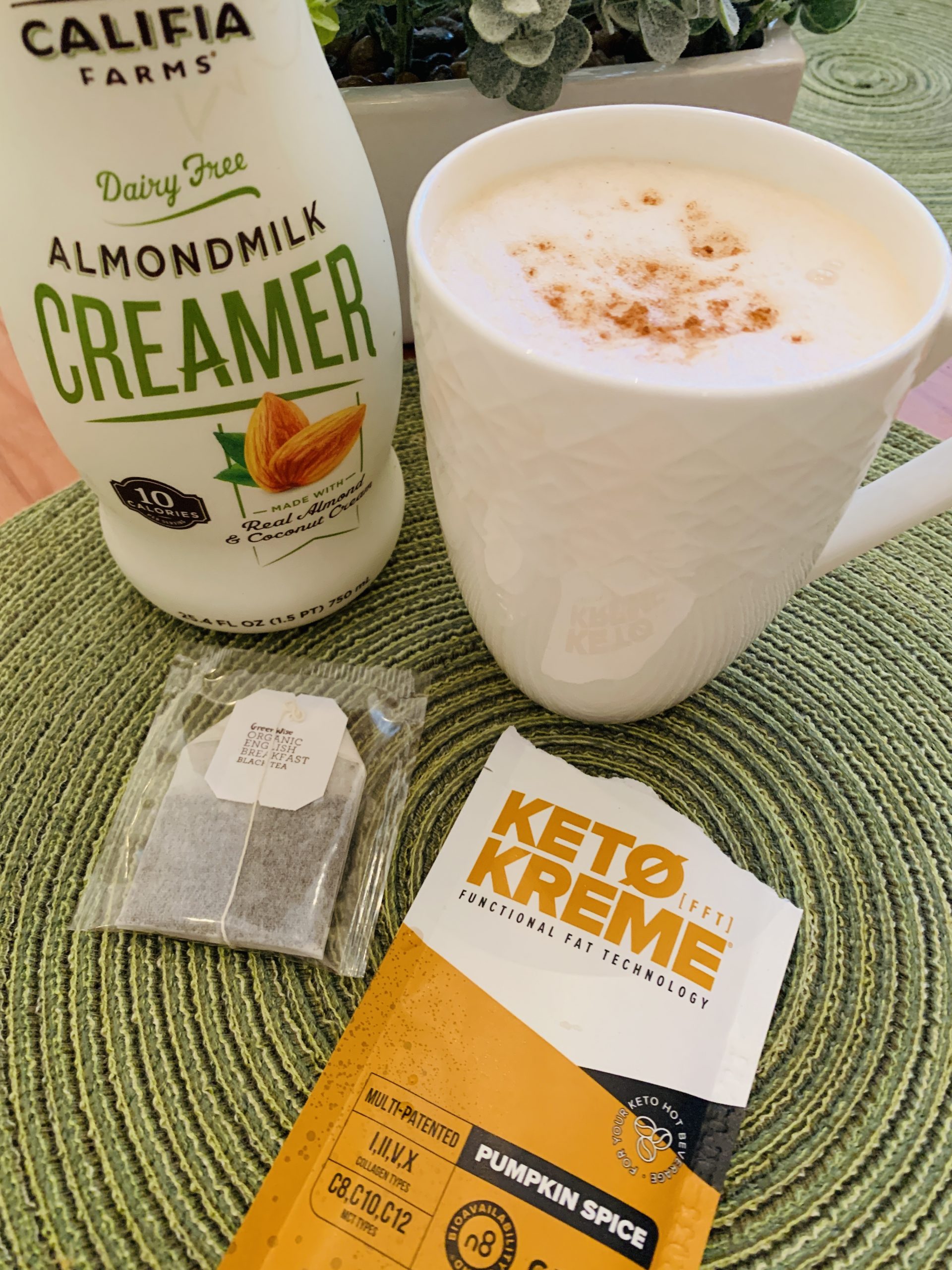 The 10 Day Drink Ketones Challenge – $130  
$99 
If you're ready to come on board as my customer, the Challenge box is a great deal for new customers.
This is a full variety box of 20 sachets of all Keto NAT in a mix of charged and decaf. The challenge is to drink a charged in the morning, and a decaf in the afternoon for 10 days straight. 
Click here to submit your review.
---
Pruvit
Keto OS Samples For Sale – New Pruvit Flavors!
Rachel's blog was incredibly helpful. I got all the information I needed in once place and was even able to put in an order on the same site despite it being sold out everywhere else. After just a couple days I received my cleanse. Can't wait to give it a try.

---
Keto OS Samples For Sale – New Pruvit Flavors!
I have completed a 10 trial and was pleased with her ordering and shipment and the products came quickly. I failed to notice any results following the 10 day trail . I am sure this is a wonderful product for some but seeing as though I found no change in anything .. it makes it hard to spend the money to try again . I am following a keto WOE and have lost 30 lbs since May . I will continue my WOE but not sure if I will order again seeing as though it is very pricey and not able to see really from my spending . Thanks for experience though Rachel . Kim Boykin



---
Rachel is the best!
Keto OS Samples For Sale – New Pruvit Flavors!
I stumble across Rachel Vrabel's post while researching exogenous ketones. I connected to her humbleness. She was very encouraging and positive about Keto
Reboot. She gave me the inspiration to try it. I ended up ordering samples from her. She shipped them on a Monday and I received them on Wednesday. She is quick to respond to any questions I have. I've never met her, but I feel like I've know her for years.

---
Great service
Keto OS Samples For Sale – New Pruvit Flavors!
I'm just starting out but so far it's great! And Rachel was incredibly responsive and sent me the goodies right away! Great service! I'll definitely be ordering again!

---
Awesome!
Keto OS Samples For Sale – New Pruvit Flavors!
Rachel was super fast shipping the product out, directions, and was available for any questions. I got the 5 pack starter, wish I got the 10 though to really decide which I liked! So far, so good though!

---
Super Fast and Always a Joy
Keto OS Samples For Sale – New Pruvit Flavors!
Rachel is the best! Thank you for the fast turn-around time whenever I order any product from you. Last month, she provided a Reboot kit so I could join in. Since then ordering samples really gave me a chance to discover which flavors I love the most before I ordered through smartship. The little notes included in each shipment from Rachel and thoughts/ideas/suggestions are a big plus to me. I have ordered many times from her. Never been let down. Rachel descriptions on the flavors are spot-on! Blue Ocean and Key Limeade are the best ones yet! Purple Reign is a close 3rd, right at the top, think GRAPE. Heart Tart is just like a strawberry drink! Those are my top 4, although all of the flavors are very good. Thanks Rachel!



---
Fast & Responsive
Keto OS Samples For Sale – New Pruvit Flavors!
Rachel is great! Super responsive & fast shipping on all the flavors I chose.
It's tough to decide what you like at 1st & I highly recommend trying one or more of Rachel's sample packs to help you out. In fact I ordered 2!
Thanks Rachel ! ?

---
Amazing!
Keto OS Samples For Sale – New Pruvit Flavors!
After 3 pregnancies and tube removal.. I was stuck and depressed my clothes wouldn't fit. Tired all the time ! No matter how many veggies I ate or watched what i was eating. Nothing! I did the 60 hr reboot and along with drinking 1 keto max a day in replace of my 3 energy drinks I was up to I feel great and in 1 week down 9 lbs!!! It really has helped me so much I'm not wore out after work and I have energy for the kids!! Pricey but worth it all!! My fav is the maui punch and lemonade !

---
Great sample pack!
Keto OS Samples For Sale – New Pruvit Flavors!
I purchased the 14 day rainbow experience pack from Rachel. It was a great opportunity to get to try out flavors to see what flavors I liked before committing to buying a full 20pack of a specific flavor. Rachel was very professional and shipped out quickly as well as sent tips for use/mixing. Well worth a little extra $$ to ensure I like the product. I ended up finding a few flavors I loved and lost 5 lbs the first week!

Thanks Rachel!

---
Samples
Keto OS Samples For Sale – New Pruvit Flavors!
Hi Rachel, thank you so much for sending the different flavor samples four the drinks. They're great! I appreciate your follow up and quick response to my questions.

---
User Questions and Answers
User Questions and Answers
---
Q: will one box of drinks be enough on a monthly basis? -madeline
A:
Hi Madeline, a box of 30 would be enough for once per day, but most people either get two boxes (a couple different flavors) or a box of ketones plus the fat supplement - the Keto Kreme which you can mix with coffee or tea. I think you emailed me so hopefully this helps! Thanks, Rachel
Was this question helpful to you?
4 out of 4 people found this question helpful.
---
Q: I want to know if I can take it now tht im 50. I want to loose 25 pounds adn have tried evrything. is it safe to drink, -mylene
A:
Hi Mylene, yes ketones are very safe. Our body naturally goes into ketosis and our liver makes ketones. Being in ketosis is our native state.  Pruvit's Keto OS is safe for pregnant and nursing mothers, even kids (the decaf). It's a fantastic supplement and so many other health benefits aside from fat loss/weight loss. You're going to feel energized and have a spring in your step! Give it a try. You can email me directly at

[email protected]

if you have any more questions or would like to chat. Otherwise, visit my Pruvit website and order some - you won't regret it! I've been drinking them daily for over a year (I'm 45). Best supplement I've ever been on and the only one I've ever committed to. Good luck! Rachel
Was this question helpful to you?
4 out of 5 people found this question helpful.
---
Q: I ordered the reboot last Friday and I just want to make sure this is legit site because only receipt I have gotten is from paypal but it doesn't give me expected ship date or any other information about what I purchased, can you check on this for me -Rhonda
A:
Hi Rhonda! yes I got your order, I actually have it all packaged up and ready to go, my reboots arrive tomorrow and I'm shipping on the 11th! I'll send you a private email, thanks for reaching out. ~Rachel
Was this question helpful to you?
2 out of 2 people found this question helpful.
---
Q: I'm seeing good results from one Keto Max per day, but I see two is the optimal dose. If I'm losing weight do I still need two? My appetite is not nearly what it used to be but I feel much better while it's in my system so I'm wondering if I can drink another half pack in the afternoon and see increased benefit? Thank you. -Kristine
A:
Hi Kristine, thanks for your question! Some people do very well on one a day, while others can surely benefit from two a day so they remain in ketosis longer. But if you're happy with the results you're seeing from one a day, it's fine to just drink one. You probably would see a faster rate of fat loss and just feel better all around with increased energy and mood from two, but it's really up to you. Maybe play around with two a day and see how you feel! Thanks, Rachel
Was this question helpful to you?
2 out of 2 people found this question helpful.
---
Q: If you are in ketosis according to the strips, does it matter how "far into ketosis"? Is it more effective to be in greater scale of ketosis or no ? As in more work to make your strip darker -mean more into ketosis -mean you will lose weight faster ? -Crystal
A:
Hi Crystal, a blood test is far more accurate than the urine strips, but I think it does matter. The higher level of ketones you have in your blood the more efficient you'll be at burning fat. If you're barely tracing on a urine strip, you could increase your fats, lower your carbs and try to get those ketone levels up so you'll burn more. With the urine strips, a lot depends on how hydrated you are as well. If you're in ketosis but you're dehydrated, your ketone concentration will be higher so it'll be darker. I would go more by how your results are going and adjust. Are you drinking ketones now? you can email me privately if you'd like to chat more

[email protected]

Thanks! Rachel
Was this question helpful to you?
1 out of 1 people found this question helpful.
---