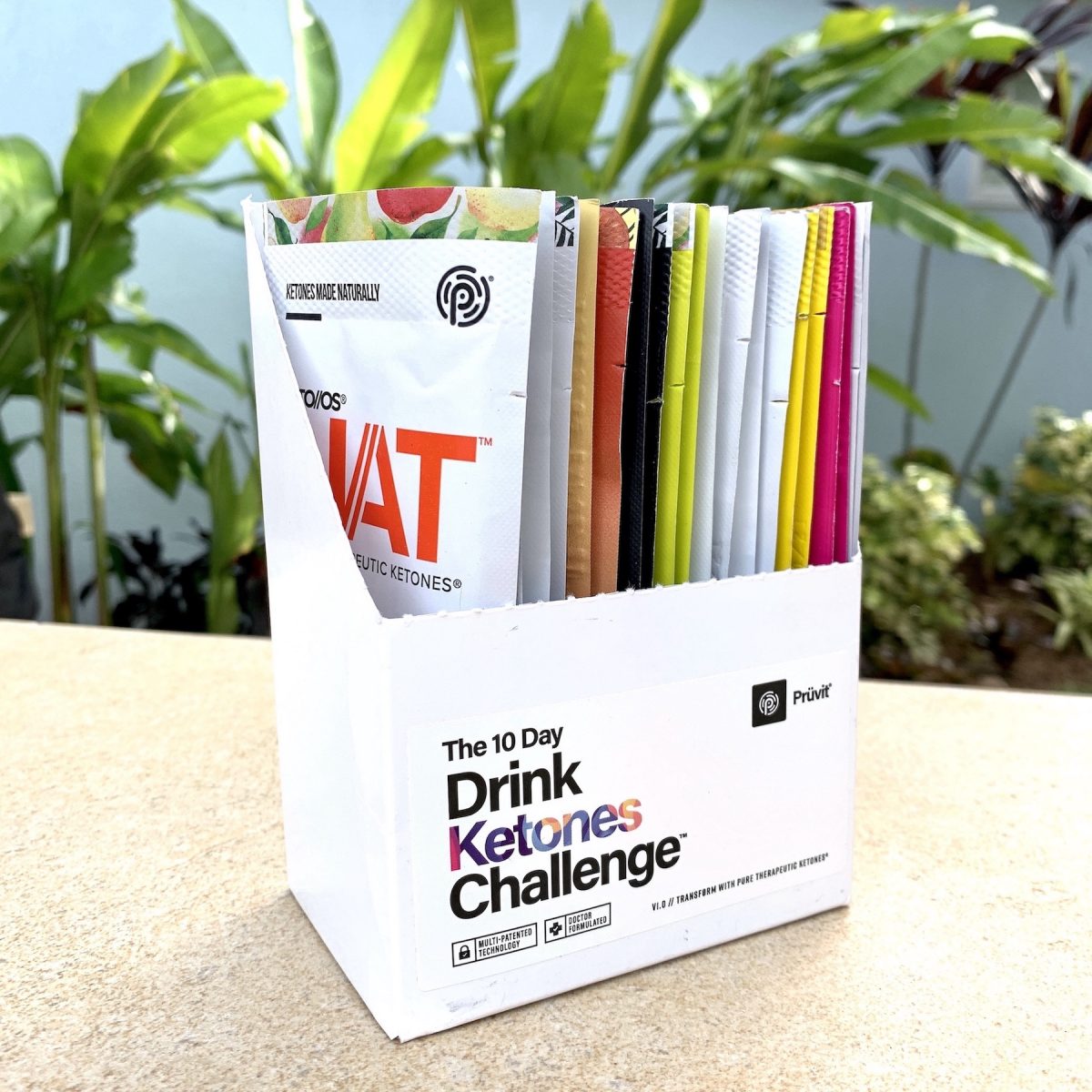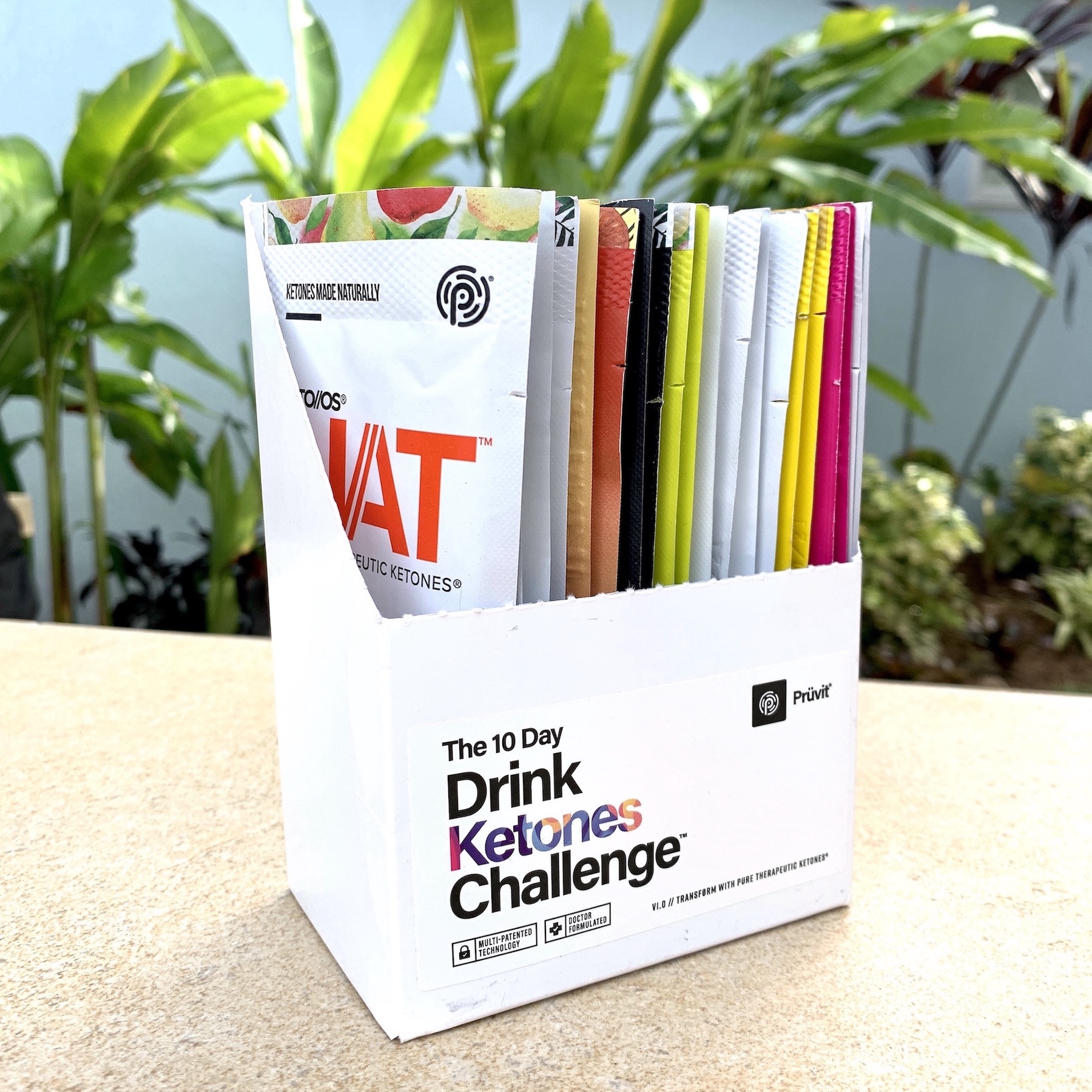 Keto OS Samples For Sale – New Pruvit Flavors!
Welcome to my Pruvit Keto OS Samples Page
Hi! If you're looking for the best variety of Pruvit Keto OS samples in all the newest formulas and flavors, you've come to the right place!
I'm Rachel Vrabel and you can find me on Instagram @womensblogtalk or on my Facebook page.
I am always fully stocked and ready to ship Pruvit Keto samples within 24 hours and I offer easy PayPal checkout.
I'm very passionate about the ketones conversation, and helping people brings me joy!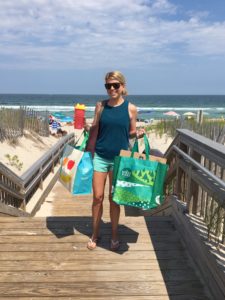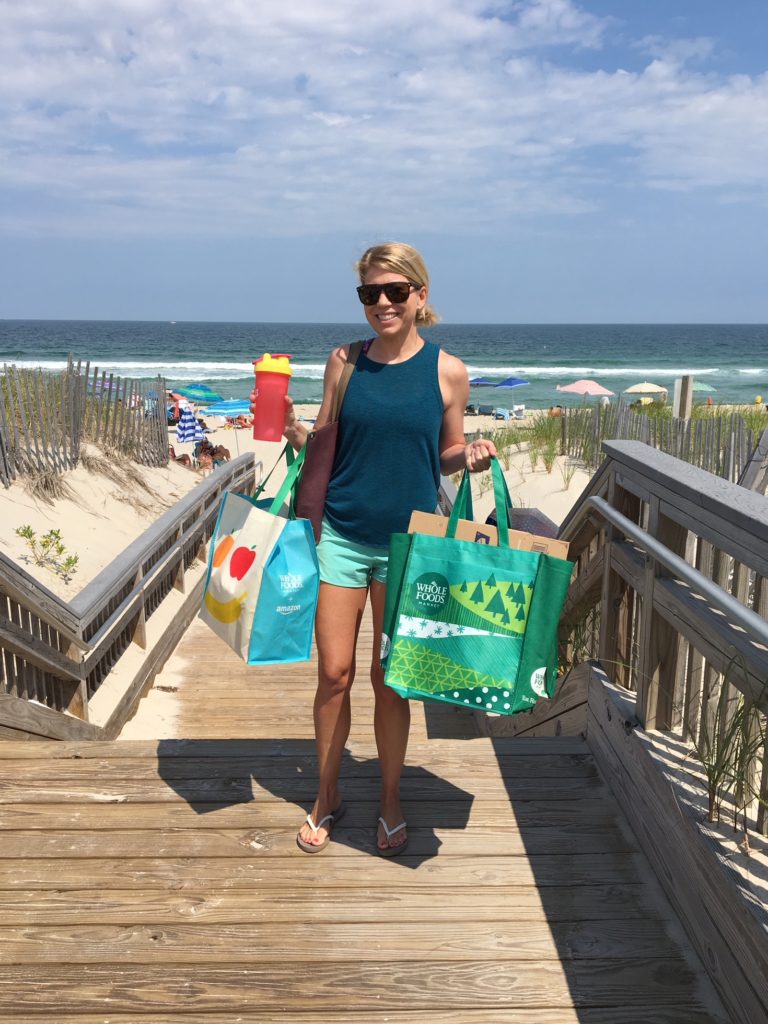 I've been with Pruvit since 2015 as in independent Pruvit promoter and I'm also a Certified Keto Reboot Coach. I get my product FRESH each month directly from Pruvit.
If you've heard the buzz about ketones and have been wanting to give it a try, I encourage you to start with a 5 or 10 day experience. It's a great way to sample all the flavors before committing. 
Be sure and check out my Pruvit review here to read about my personal experience drinking ketones, see my results, and to understand how they work. Ketones are amazing and have been life changing for me and many others!
The BEST Deal Going!
The 10 Day Drink Ketones Challenge
For only $99, you will receive a variety box of 20 Keto NAT in a mix of charged and decaf, plus a free gift! (Day 10 RECHARGE for December).
This is absolutely the best deal for this many Keto NAT sachets in a variety of flavors. We have a private FB group with coaching, nutrition advice, and a community of support during your challenge and beyond!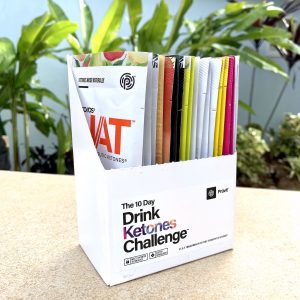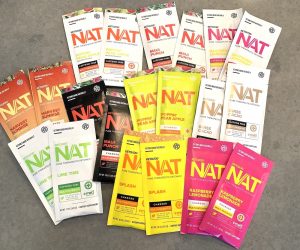 Keto OS Samples for Sale – How to Purchase
If you'd like to start with a smaller sample pack, either a 5 or a 10 day – you can purchase those from me directly using PayPal. 
Directions: Using the PayPal Cart below, choose your Keto Experience from the drop down menu. Once you add an item to the cart, it will take you to Paypal and open a separate window to login and checkout.
Shipping: I ship within 24 hours M-F to the U.S., Canada, and Australia.
U.S. customers can choose Economy ($5), or Priority ($10). International will be shipped economy (click on shipping in PayPal to change your preference).
Once you order, you'll receive an email from me with full directions for your best experience with resources and an invite to a private keto Facebook group.
We have a lot of fun sharing recipes, our favorite ways to mix the drinks, and sharing REAL RESULTS!
Send me an email if you have any problems with the PayPal Cart or if you don't see exactly what you're looking for.
Paypal Cart
Browse Packages Below and Order Here!
December Specials!
5 Day Keto NAT – $35
Try all 5 of Pruvit's mainstay Keto NAT flavors!

6 Day Keto NAT Blue Bomb – $40
Try all 5 mainstay Keto NAT flavors plus my favorite – Unleashed Blue Ocean (contains 30% more ketones + caffeine than Keto NAT).
Includes Free Mitoplex electrolyte powder!
Why Buy Keto OS Samples from Me?
Click here to submit your review.
---
Fast & Responsive
Keto OS Samples For Sale – New Pruvit Flavors!
Rachel is great! Super responsive & fast shipping on all the flavors I chose.
It's tough to decide what you like at 1st & I highly recommend trying one or more of Rachel's sample packs to help you out. In fact I ordered 2!
Thanks Rachel ! ?

---
Amazing!
Keto OS Samples For Sale – New Pruvit Flavors!
After 3 pregnancies and tube removal.. I was stuck and depressed my clothes wouldn't fit. Tired all the time ! No matter how many veggies I ate or watched what i was eating. Nothing! I did the 60 hr reboot and along with drinking 1 keto max a day in replace of my 3 energy drinks I was up to I feel great and in 1 week down 9 lbs!!! It really has helped me so much I'm not wore out after work and I have energy for the kids!! Pricey but worth it all!! My fav is the maui punch and lemonade !

---
Great sample pack!
Keto OS Samples For Sale – New Pruvit Flavors!
I purchased the 14 day rainbow experience pack from Rachel. It was a great opportunity to get to try out flavors to see what flavors I liked before committing to buying a full 20pack of a specific flavor. Rachel was very professional and shipped out quickly as well as sent tips for use/mixing. Well worth a little extra $$ to ensure I like the product. I ended up finding a few flavors I loved and lost 5 lbs the first week!

Thanks Rachel!

---
Samples
Keto OS Samples For Sale – New Pruvit Flavors!
Hi Rachel, thank you so much for sending the different flavor samples four the drinks. They're great! I appreciate your follow up and quick response to my questions.

---
Thanks Rachel
Keto OS Samples For Sale – New Pruvit Flavors!
Thanks for the Keto samples! I was so surprised how quickly they arrived (you shipped the same day I ordered) and your packaging and note were really sweet. I appreciate that you sent me an email with instructions and I'm really enjoying how I'm feeling on the ketones so far. Thanks Rachel!

---
User Questions and Answers
User Questions and Answers
---
Q: will one box of drinks be enough on a monthly basis? -madeline
A:
Hi Madeline, a box of 30 would be enough for once per day, but most people either get two boxes (a couple different flavors) or a box of ketones plus the fat supplement - the Keto Kreme which you can mix with coffee or tea. I think you emailed me so hopefully this helps! Thanks, Rachel
Was this question helpful to you?
4 out of 4 people found this question helpful.
---
Q: I want to know if I can take it now tht im 50. I want to loose 25 pounds adn have tried evrything. is it safe to drink, -mylene
A:
Hi Mylene, yes ketones are very safe. Our body naturally goes into ketosis and our liver makes ketones. Being in ketosis is our native state.  Pruvit's Keto OS is safe for pregnant and nursing mothers, even kids (the decaf). It's a fantastic supplement and so many other health benefits aside from fat loss/weight loss. You're going to feel energized and have a spring in your step! Give it a try. You can email me directly at

[email protected]

if you have any more questions or would like to chat. Otherwise, visit my Pruvit website and order some - you won't regret it! I've been drinking them daily for over a year (I'm 45). Best supplement I've ever been on and the only one I've ever committed to. Good luck! Rachel
Was this question helpful to you?
4 out of 5 people found this question helpful.
---
Q: I ordered the reboot last Friday and I just want to make sure this is legit site because only receipt I have gotten is from paypal but it doesn't give me expected ship date or any other information about what I purchased, can you check on this for me -Rhonda
A:
Hi Rhonda! yes I got your order, I actually have it all packaged up and ready to go, my reboots arrive tomorrow and I'm shipping on the 11th! I'll send you a private email, thanks for reaching out. ~Rachel
Was this question helpful to you?
2 out of 2 people found this question helpful.
---
Q: I'm seeing good results from one Keto Max per day, but I see two is the optimal dose. If I'm losing weight do I still need two? My appetite is not nearly what it used to be but I feel much better while it's in my system so I'm wondering if I can drink another half pack in the afternoon and see increased benefit? Thank you. -Kristine
A:
Hi Kristine, thanks for your question! Some people do very well on one a day, while others can surely benefit from two a day so they remain in ketosis longer. But if you're happy with the results you're seeing from one a day, it's fine to just drink one. You probably would see a faster rate of fat loss and just feel better all around with increased energy and mood from two, but it's really up to you. Maybe play around with two a day and see how you feel! Thanks, Rachel
Was this question helpful to you?
2 out of 2 people found this question helpful.
---
Q: If you are in ketosis according to the strips, does it matter how "far into ketosis"? Is it more effective to be in greater scale of ketosis or no ? As in more work to make your strip darker -mean more into ketosis -mean you will lose weight faster ? -Crystal
A:
Hi Crystal, a blood test is far more accurate than the urine strips, but I think it does matter. The higher level of ketones you have in your blood the more efficient you'll be at burning fat. If you're barely tracing on a urine strip, you could increase your fats, lower your carbs and try to get those ketone levels up so you'll burn more. With the urine strips, a lot depends on how hydrated you are as well. If you're in ketosis but you're dehydrated, your ketone concentration will be higher so it'll be darker. I would go more by how your results are going and adjust. Are you drinking ketones now? you can email me privately if you'd like to chat more

[email protected]

Thanks! Rachel
Was this question helpful to you?
1 out of 1 people found this question helpful.
---