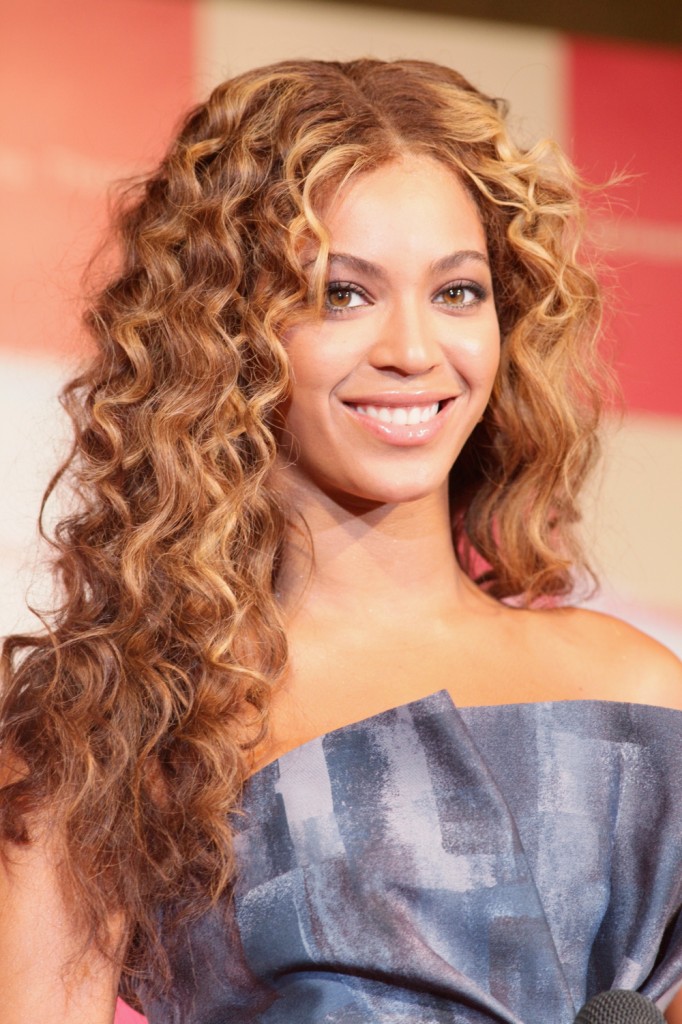 Hairstyles For Curly Thick Hair And Round Faces
Choosing a Hairstyle for Curly Thick Hair and a Round Face – Simple Tips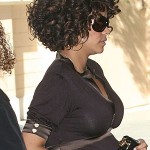 If you are fortunate enough to have a round face, you know that you can basically choose any hairstyle you want as they are flattering for this face shape. And if you also have curly and thick hair, you are even luckier as your hair has lots of body, bounce and fullness.
For obvious reasons, you want to stay away from anything with bangs since thick, curly hair does not lend itself to having traditional full frontal bangs. You also want to steer clear of super short cropped hairstyles that are more conducive to straight hair. These haircuts are not going to give you the same look and may downright look horrible if you attempt them.
So Which Hairstyle To Choose?
With that being said, round faces with curly, thick hair will benefit from hairstyles that are long, bobbed or has long layers. Layering curly hair is a great way to thin it down a bit and letting the curls speak for themselves. Long styles with some layering can be parted either down the middle or on one particular side.
With longer hair, you can easily pull the hair off your face in a ponytail, French twist or chignon. Bobs are perfect for curly hair and round faces, but be sure there is layering involved or else you end up looking like a triangle as the ends puff out at the bottom. Try having angled layers cut into the hair. Wearing the hair at this shorter length is very sophisticated and chic.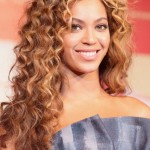 Curly hair lends itself to very little maintenance. There are many products available that work to keep curls loose and bouncy so they do not end up getting kinky and frizzy. Blow drying is even easier with curly hair—just apply mousse or gel to the roots, rub in a bit of curl enhancer and then scrunch your hair with your hand as you dry it. Often, you do not even need a brush.
When it comes to accessories, it is tricky to "pin" down curly hair—especially when it is thick. But if you choose to wear your hair up, ponytail holders, clips and headbands work great. And the more accessorized they are, the more versatile your look will be.
While some women complain about having curly, thick hair, its low maintenance is something to cheer about since straight styles require a lot more time drying and styling. Curly hair provides a wash-and-go routine that allows you to be stylish in a flash. And if you have the perfect hairstyle to go with it—that is even better.
User Questions and Answers
User Questions and Answers
No Questions Have Been Answered For This Article.