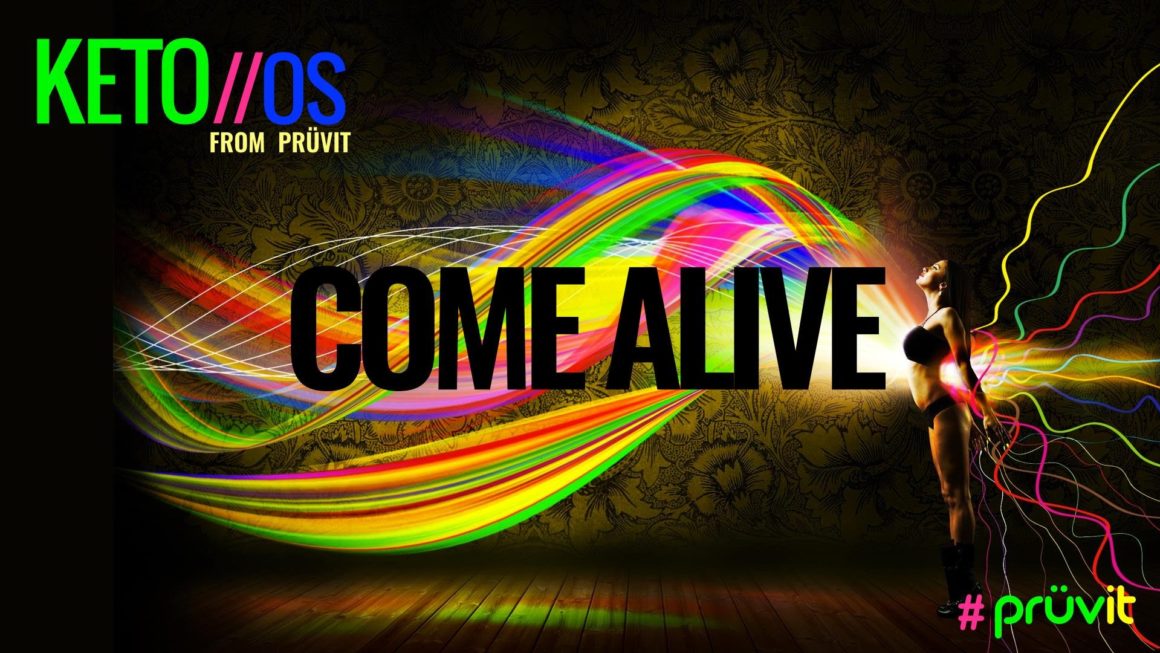 Thank You for your Pruvit Keto Order
Thank you for your order!
Congratulations! You've just made a life changing decision to experience the power of ketones, and you chose me so THANK YOU VERY MUCH!
I am very passionate about ketones and I hope that when you try it, you'll love it as much as I do! It's truly been life changing in so many ways.
What Now
Within 24 hours of your order (maybe a little longer if you ordered over the weekend), you'll receive a Paypal shipping notice where you can track your order.
You'll also receive a welcome email from me with directions, resources and links. Keep in mind this goes to your Paypal email (lots of people use old emails for this). If you would like to use a different email for correspondence with me, just let me know.
Should you have any questions in the meantime, feel free to contact me here or send an email directly to [email protected].
Thank you again for your trust in me, and I'm looking forward to getting to know you as you embark on your keto journey to BETTER!
xo Rachel Vrabel
Keto Blogs
You may want to bookmark these for future, or check them out now if you haven't read them yet!
My Pruvit Testimonial – 3 Years on Ketones!
Keto Samples for Sale – I love referrals! 🙂
Click here to submit your review.
---
Amazing!
Thank You for your Pruvit Keto Order
I have worked with Rachel for years! I love the overall benefits of the ketones. I enjoy getting sample packets from her so I can try all the new flavors. This are a true life changer. Rachel is great to work with and keeps you informed!!

---