Thank you for your comment.
We typically approve comments in 1 to 2 days.
Thanks again,
Rachel
But Wait, Don't Leave Yet!
Sign Up For Our FREE 49 Page "Wrinkles No More!" Ebook
($47 Value)"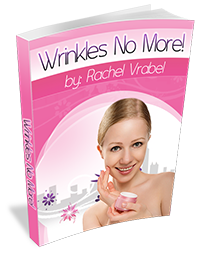 You might also be interested in
Beauty Counter Nourishing Collection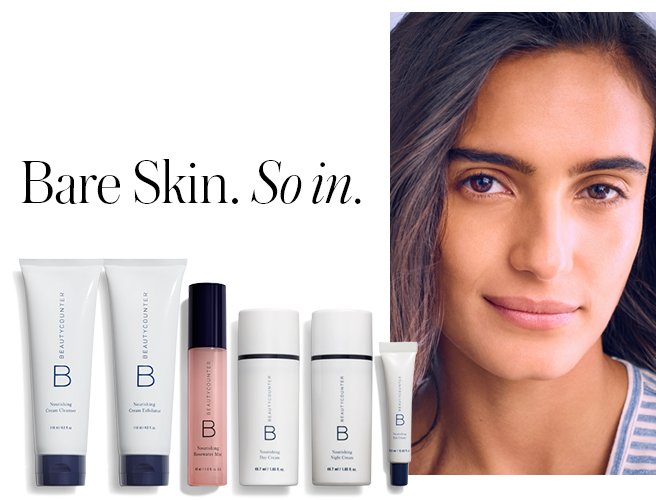 The ultimate nourishing skin care routine to gently cleanse, refreshen, soften skin and lock in moisture to reaveal a more radiant and youthful complexion.
Click Here to read my review of Beauty Counter Nourishing Collection